Our Story and Expertise in Real Estate
Bricks and Mortar is an experienced  dynamic real estate advisory company founded by strong and diverse backgrounds in banking & real estate professionals. The company offers a personalised curated strategic planning & execution for a luxury and aspirational living spaces to the connoisseurs in Gurgaon & Delhi  
At Bricks and Mortar, our vision is to be recognized as a leading, premium Real estate advisory in the industry and provide premium real estate consultancy services with in depth market knowledge and expertise. We aim to revolutionize the real estate industry by providing innovative solutions and exceptional services to our clients. We strive to be the trusted partner that empowers individuals and businesses to achieve their real estate goals.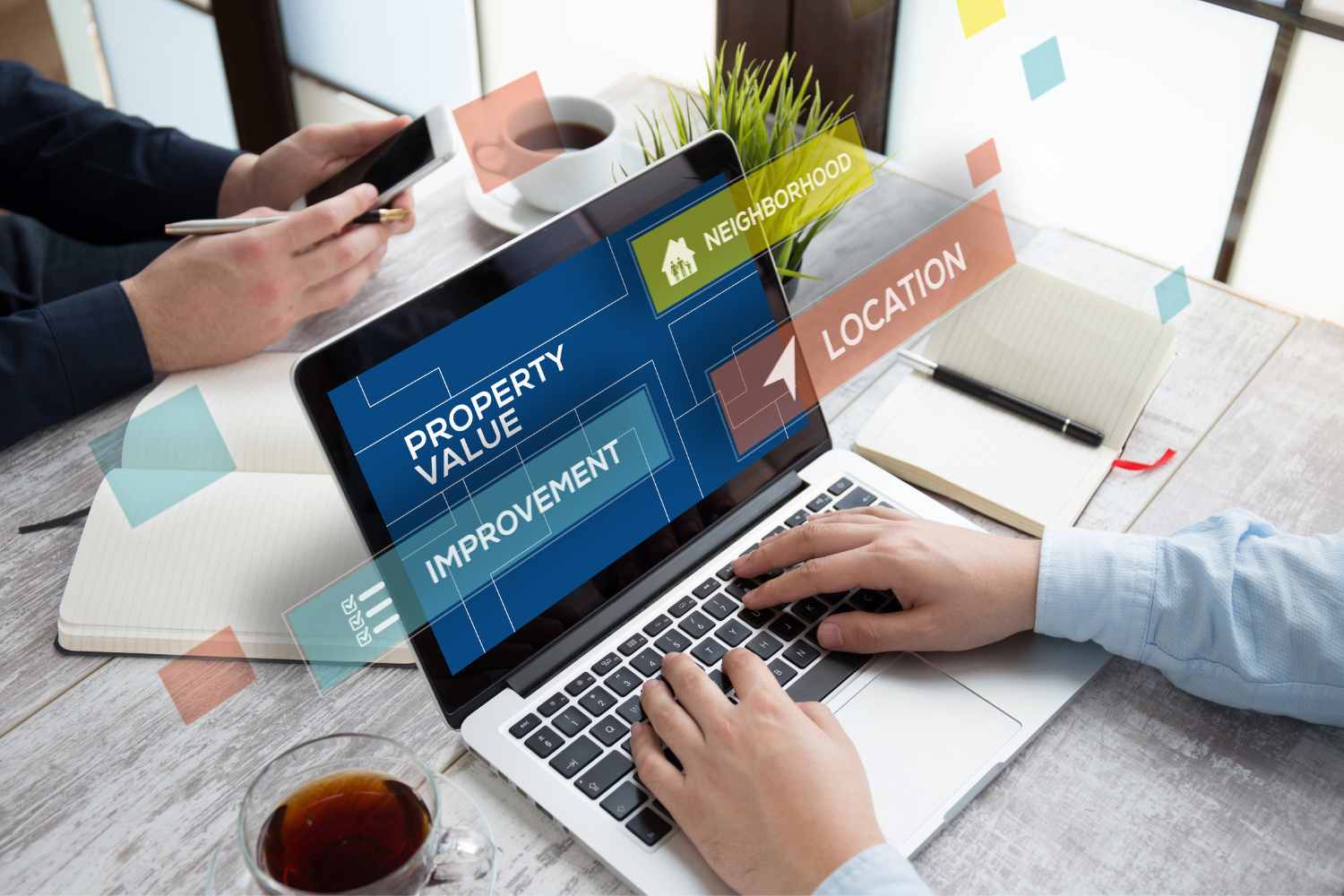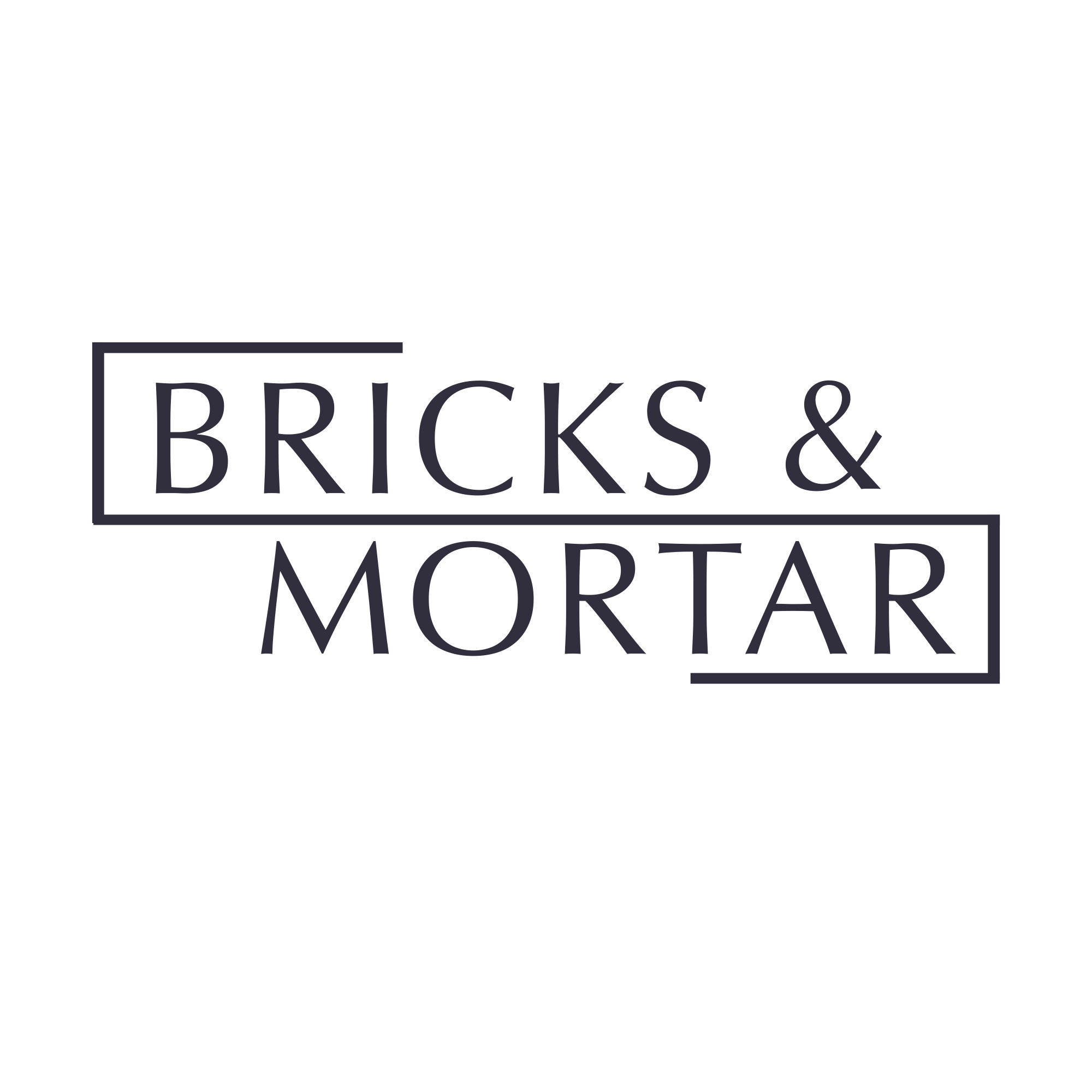 We are a dedicated team of experienced real estate professionals with a passion for helping our clients succeed. With years of industry expertise, we have developed a deep understanding of the market trends, investment strategies, and legal frameworks. Our diverse backgrounds and specialized knowledge allow us to offer comprehensive solutions tailored to the unique needs of each client.
At Bricks and Mortar, we believe in a client-centric approach. We listen attentively to your objectives, concerns, and preferences to develop a customized strategy that aligns with your goals. Our transparent and collaborative approach ensures that you are actively involved throughout the process, making informed decisions every step of the way.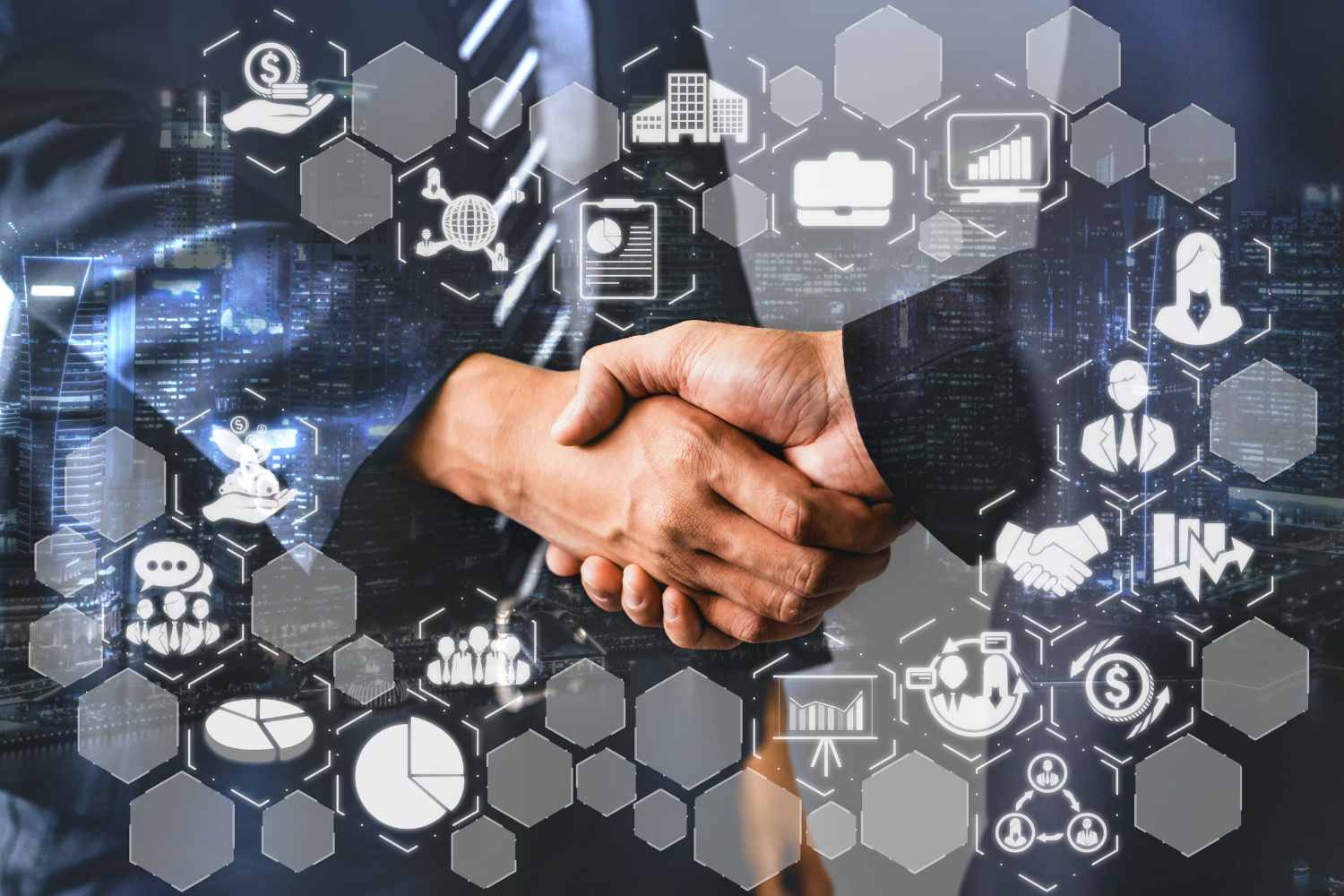 A small but effective team
A team that values collaboration, innovation, and excellence. We're always on the lookout for dedicated individuals who share our passion for real estate.
Experience Real Estate Excellence with Our Team of Experts
Ready to meet our team of real estate experts? Get to know the faces behind our success and discover how we can help you achieve your real estate goals. Contact us today and let's embark on a journey of success together.
© 2023 Bricks & Mortar Consulting LLP. All Rights Reserved.