Driving Real Estate Excellence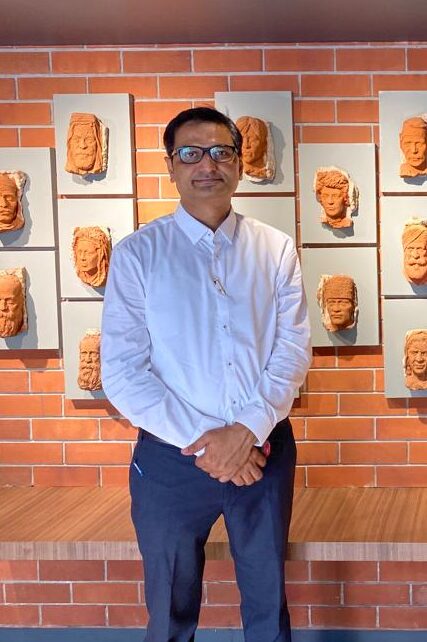 Amit Parmar
British educated (University of Hull, England) and trained as a result driven professional with 15+years of experience in handling Ultra High Net Worth Individuals for Sales & Marketing of niche and lifestyle brands such as Rolls-Royce cars, Ferrari supercars, Unitech ltd. Ultra –luxurious Golf residences, Audi and Mercedes Benz. He started his career in 1997 with NDTV
Subodh Kumar
A rich and diverse experience of 24+ years in Lifestyle Sales & Marketing with a demonstrated history of working in the Luxury Real Estate & Super Premium Automobile sectors.With an MBA in Marketing, he has worked with renowned brands such as Hyundai, Mercedes Benz and Unitech Limited.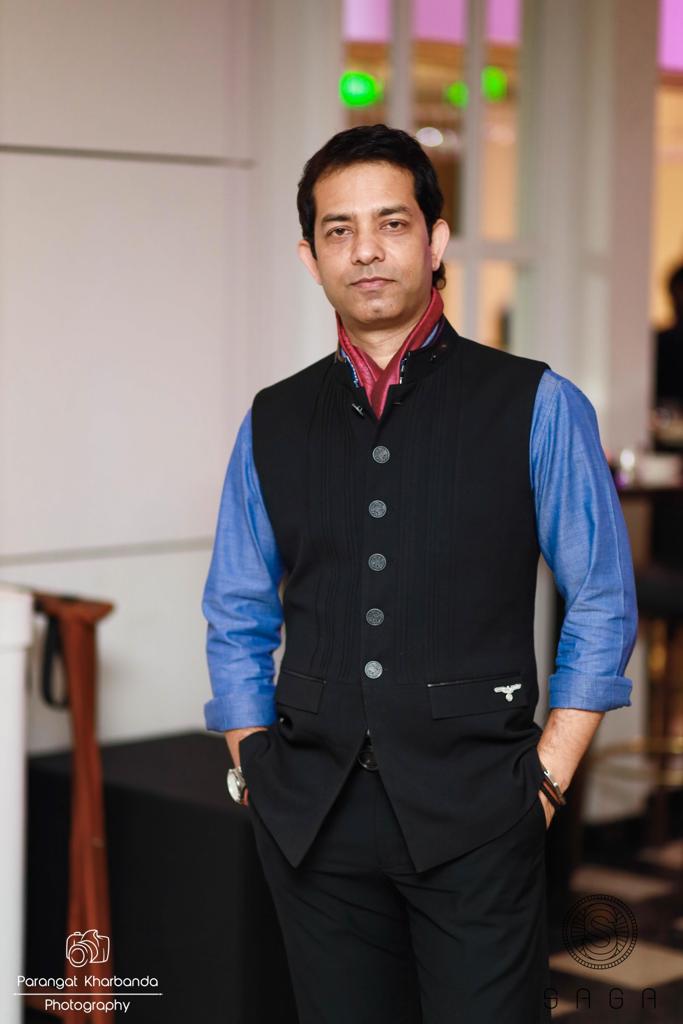 Vishal Anand
An entrepreneur with diverse business interests, Vishal started his career back in 1996 in the Banking and Financial services sector. He gained rich industry experience through successful tenures with RPG Itochu, ABN Amro Bank, and HSBC. Vishal currently heads VSPL Energy Private Limited and Moonshine Food Ventures with brands such as Saga, Cafe Stawoke, Farzi Cafe, Aerocity, Pa Pa Ya, Gurgaon & Glasshouse.
Want to join our team? We are hiring!
Ready for a fulfilling career in a vibrant and supportive environment?
We invite you to explore our team's opportunities, where your skills and ideas can flourish. Join us in creating real estate success stories.