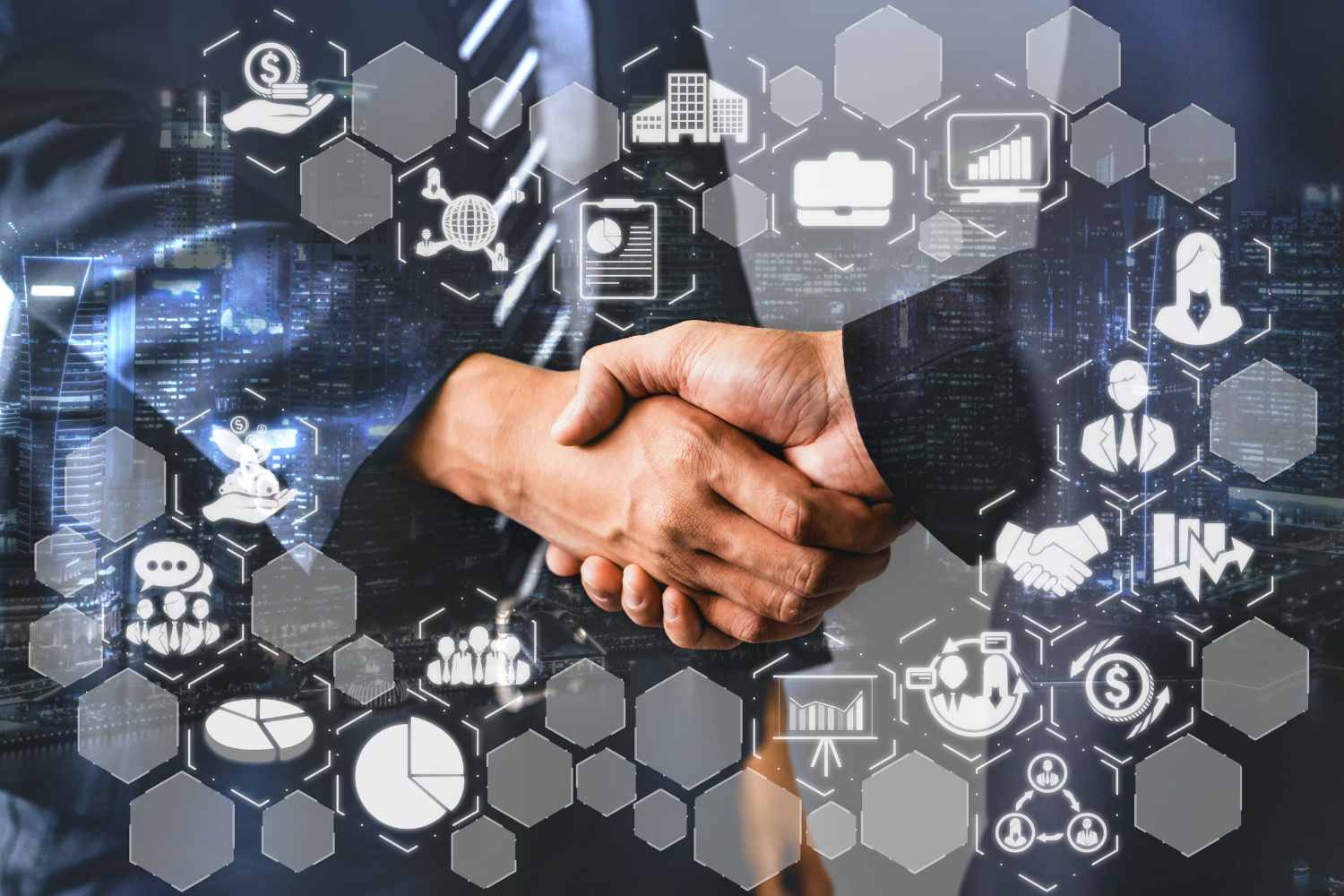 We specialise in Transaction Management for real estate.
Our skilled team at Bricks and Mortar is dedicated to ensuring your real estate transactions are handled with the utmost care and professionalism. With years of experience in contract negotiation, we leverage our expertise to secure favorable terms and protect your interests throughout the process. We meticulously review contracts, identify potential pitfalls, and work diligently to negotiate the best possible outcomes for our clients.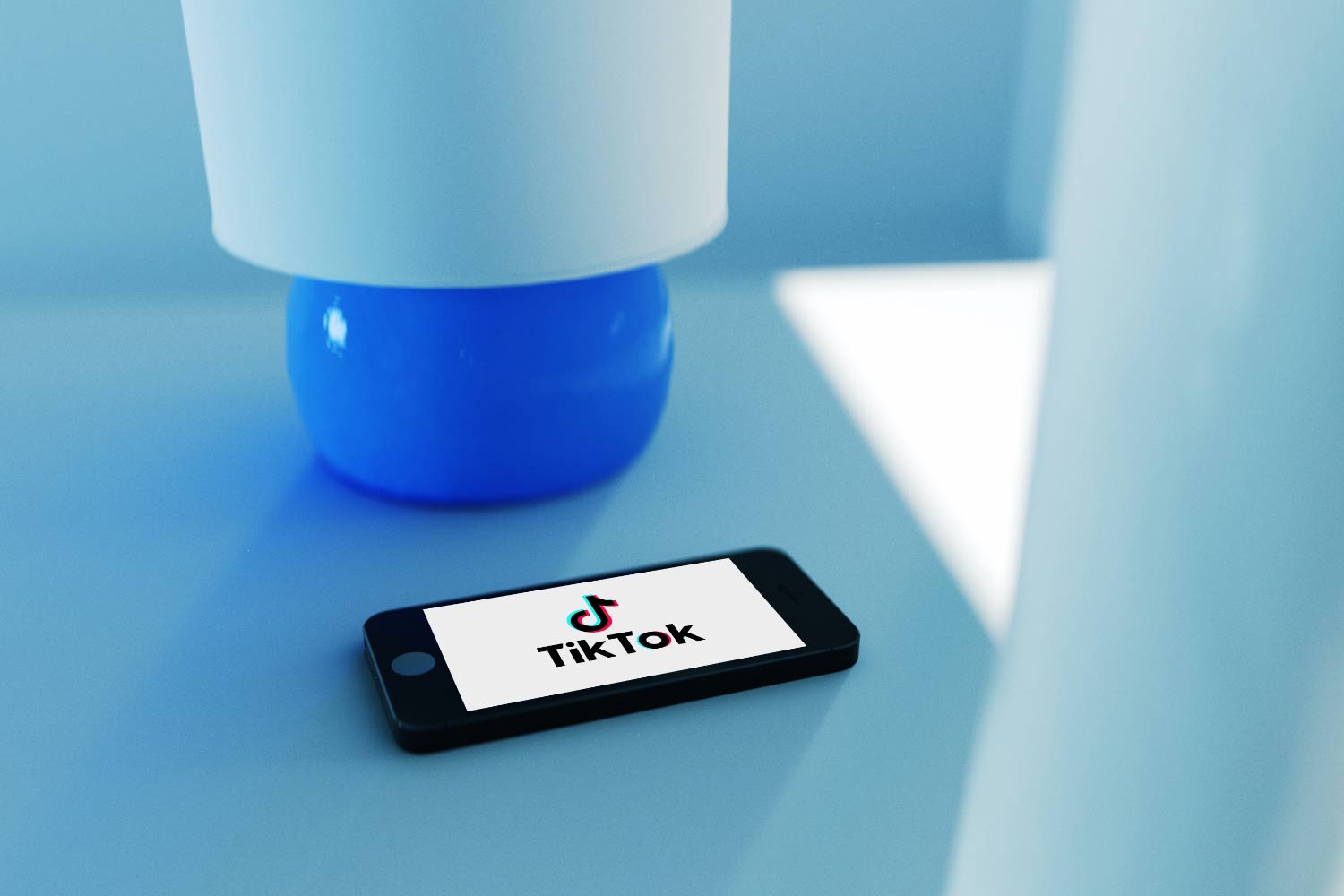 Our experienced team is well-versed in preparing all the necessary paperwork, from purchase agreements to disclosures and addendums. We meticulously handle the drafting, revision, and execution of documents to ensure compliance with legal requirements and smooth transaction processes.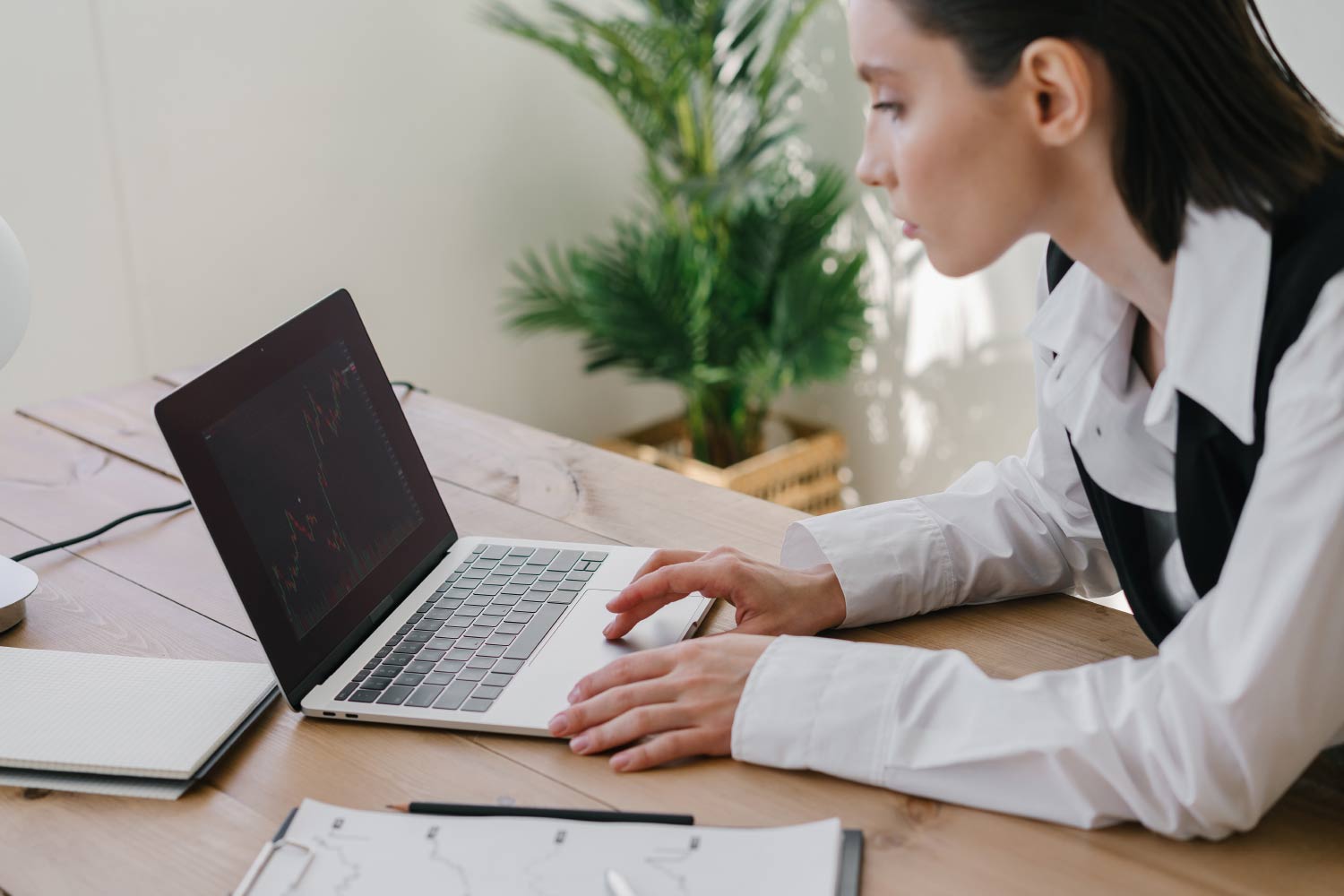 Our commitment to efficiency means that you can rely on us to handle the paperwork promptly, allowing you to focus on other critical aspects of your real estate transaction.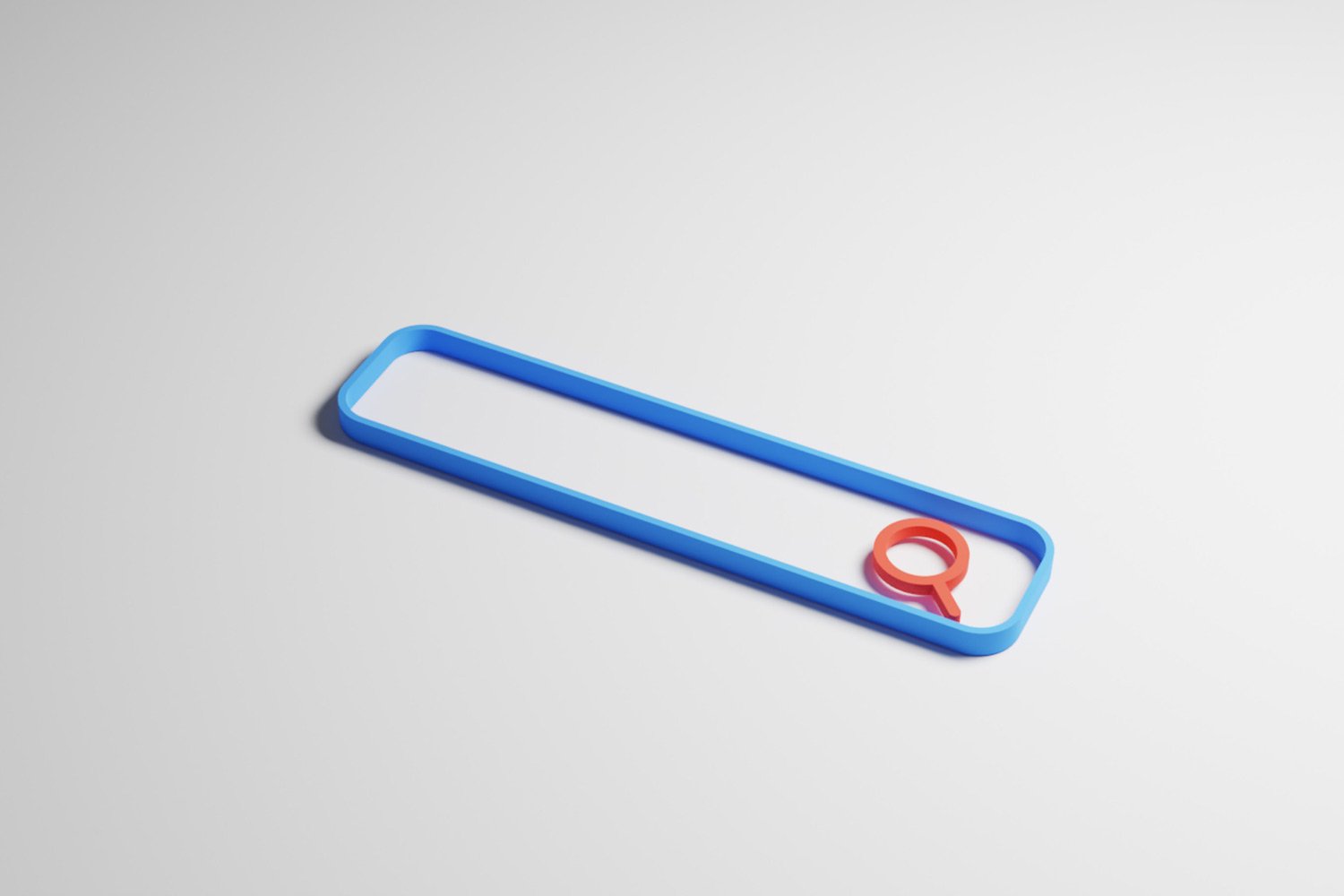 The escrow and closing processes are pivotal stages in any real estate transaction, and our team at Bricks and Mortar excels in ensuring a seamless experience for our clients.
Ready to embark on your real estate journey?
Start exploring now and seize the opportunities that await!