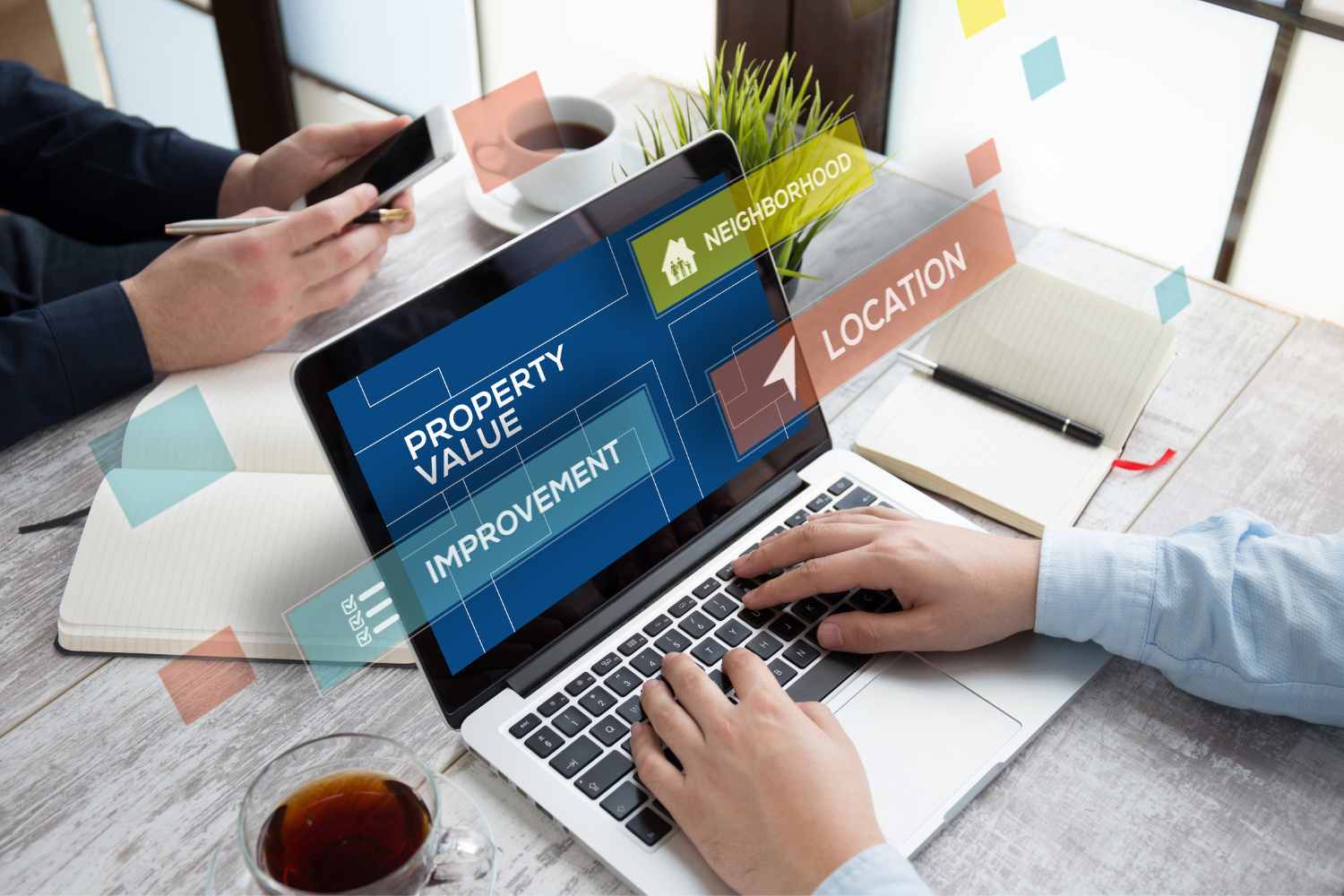 Accurate Valuation and In-depth Market Analysis
At Bricks and Mortar, we understand the critical importance of accurate property valuation and comprehensive market analysis. Our team of experienced professionals specializes in providing a range of services to help you make informed decisions about your real estate investments. Through meticulous comparative market analysis, we examine the prevailing market conditions and gather data on recent sales and rental trends.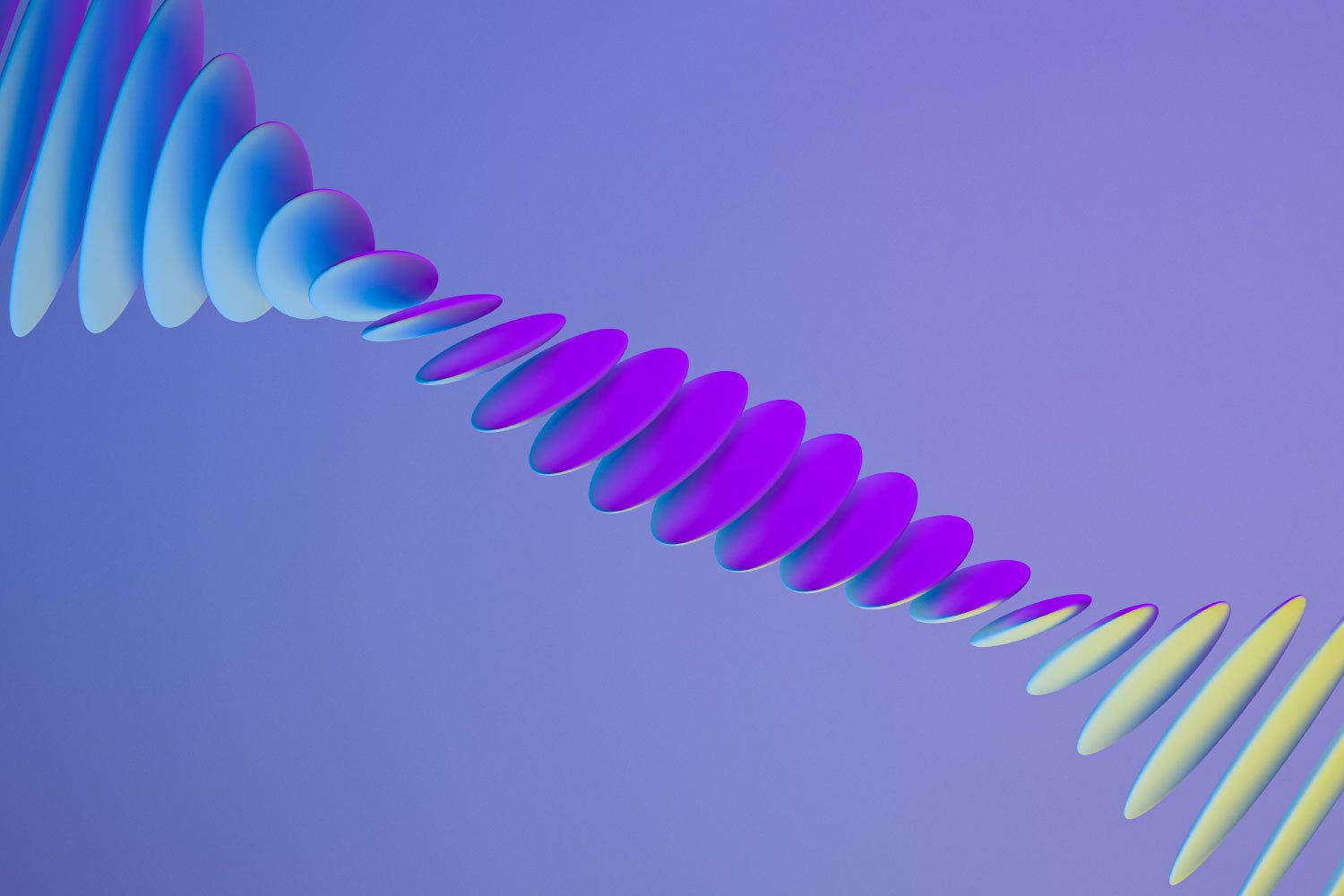 By leveraging our expertise in real estate pricing strategies, we help you position your property effectively in the market, maximizing its potential for a timely and profitable transaction. Our goal is to ensure that your property stands out among competitors, capturing the attention of the target audience and achieving the best possible outcomes.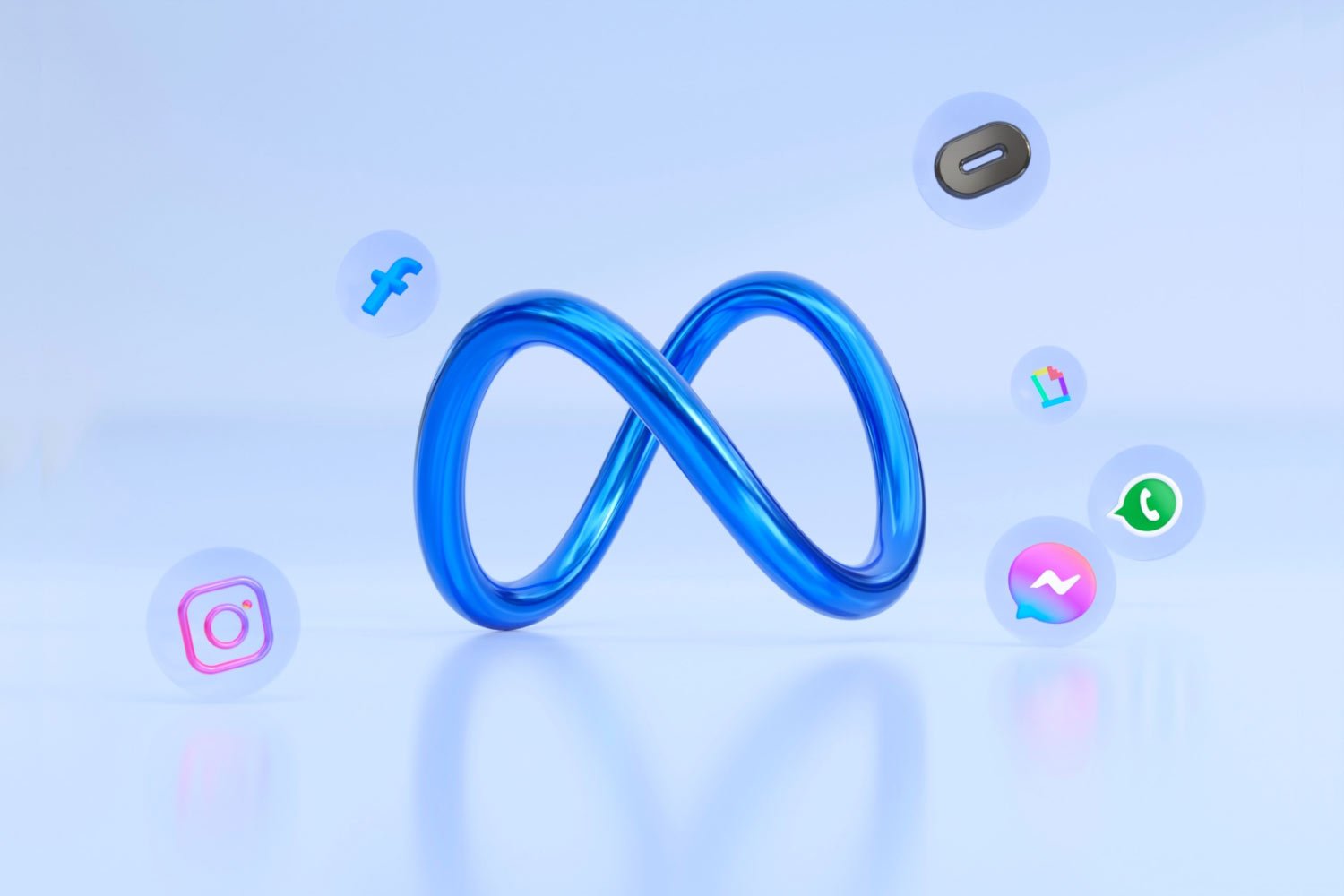 Whether you are considering selling your property or investing in rental properties, our research will help you determine the optimal pricing strategy and rental rates. Our insights into market conditions and competitor analysis will give you a competitive edge, ensuring you make informed decisions for your real estate investments.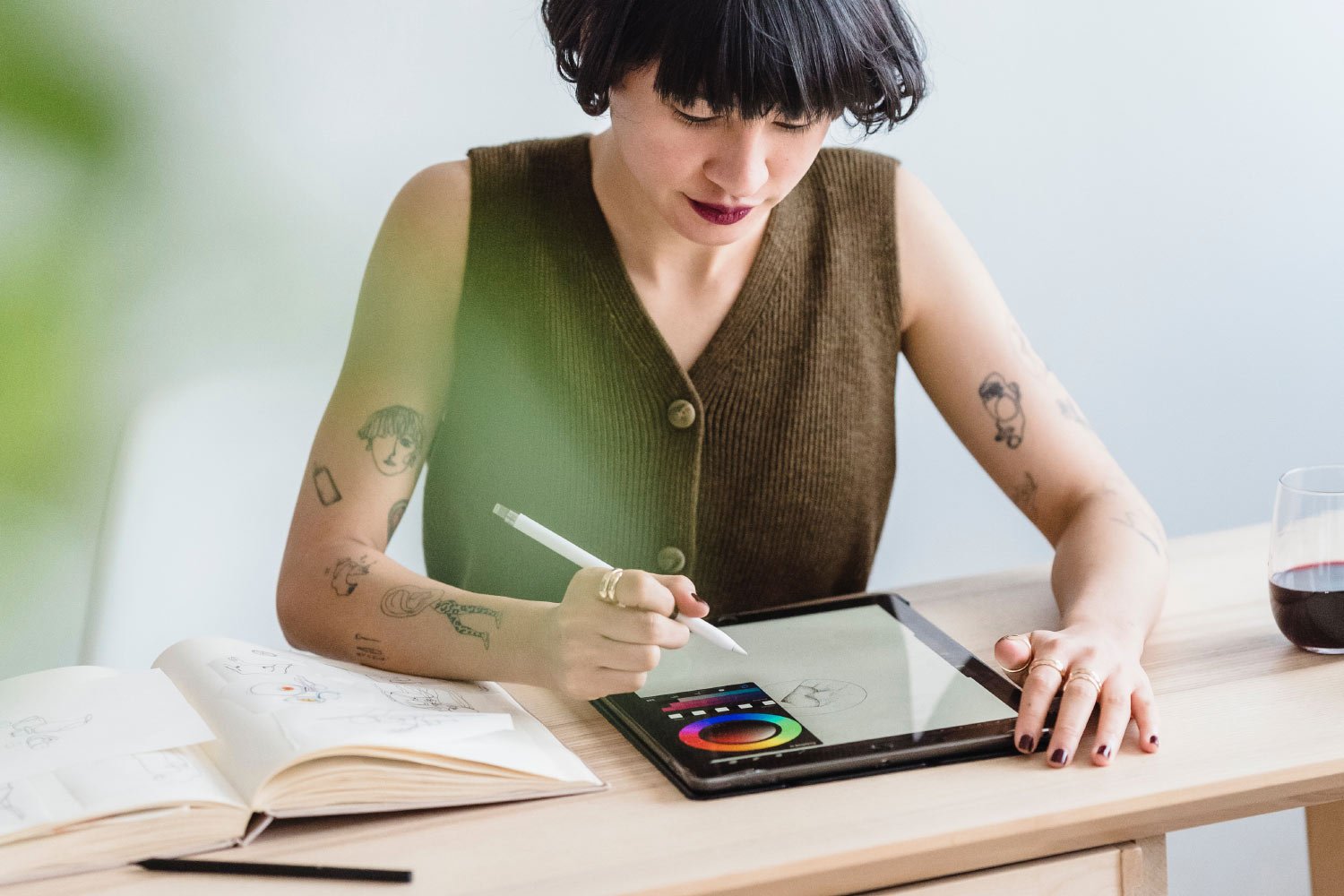 By assessing the property's strengths and identifying areas that may require improvement, we provide you with valuable recommendations to enhance its market value. Our detailed assessment report will help you understand the property's current state and guide you in making informed decisions about repairs, renovations, or investment opportunities.
Ready to embark on your real estate journey?
Start exploring now and seize the opportunities that await!