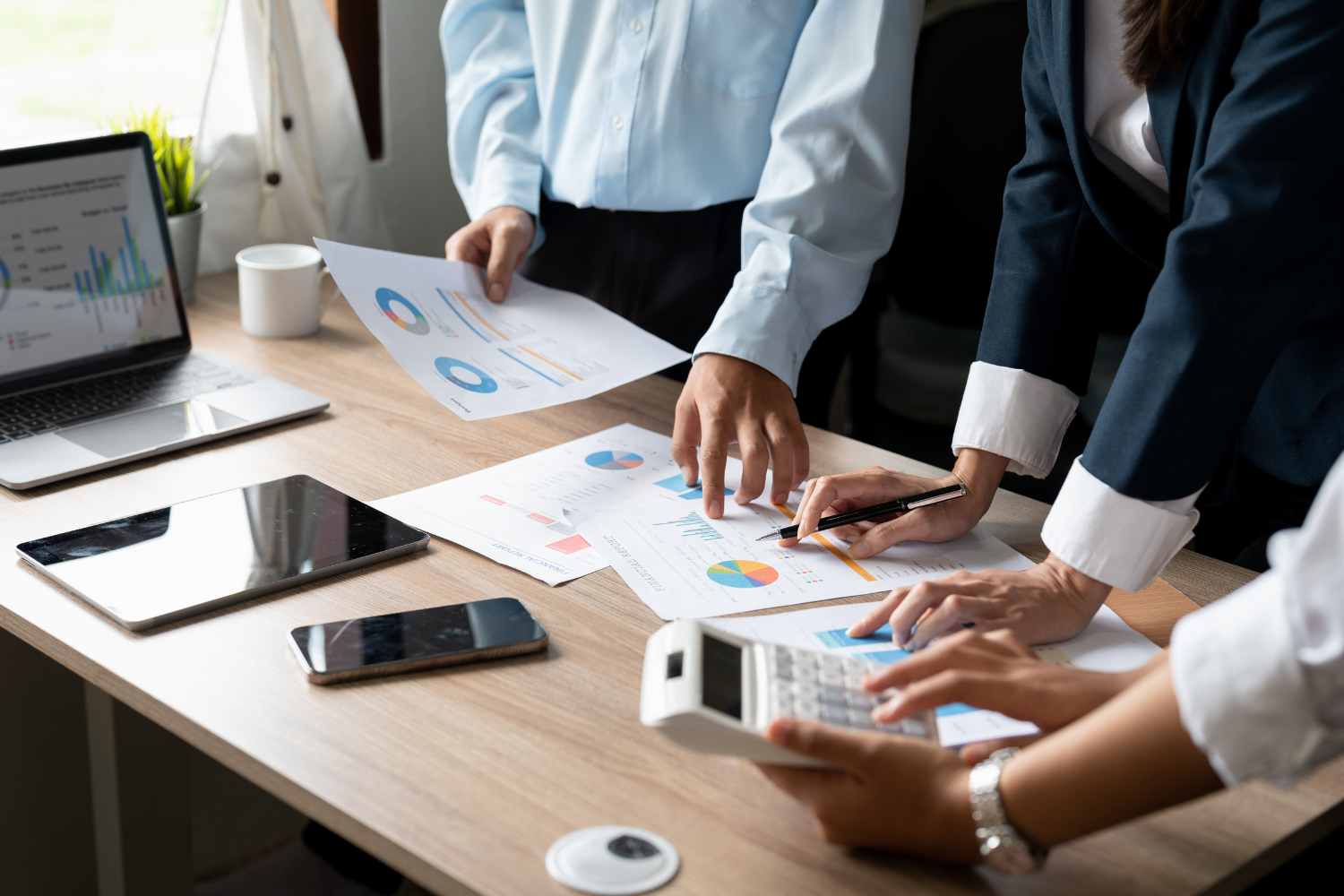 Strategic Portfolio Planning
At Bricks and Mortar, we offer strategic portfolio planning services to help you achieve your investment goals. Our experienced advisors work closely with you to understand your financial objectives, risk tolerance, and timeline. We assess your current portfolio and identify opportunities for diversification and growth. With a customized approach, we develop a comprehensive investment strategy tailored to your specific needs, ensuring a well-balanced and optimized portfolio.
Ready to embark on your real estate journey?
Start exploring now and seize the opportunities that await!