Max Estates Sector 128 Noida Project Overview
Max Estates Sector 128 Noida is an opulent residential project situated in the prime location of Noida, Uttar Pradesh, India. Developed by the prestigious real estate firm Max Group, this project presents upscale apartments adorned with top-notch amenities and facilities.
Max Estate Sector 128 Noida spans over an expansive 10-acre land, offering generously-sized 4 and 4.5 BHK apartments ranging from 4400 sq. ft. to 5200 sq. ft. The project prides itself on its luxurious elements, including lofty ceiling heights, an elegant red brick exterior facade, construction materials that prioritize environmental friendliness, and a clubhouse that rivals the opulence of Camellias. With its thoughtful design, this project aims to provide residents with a lavish and comfortable lifestyle.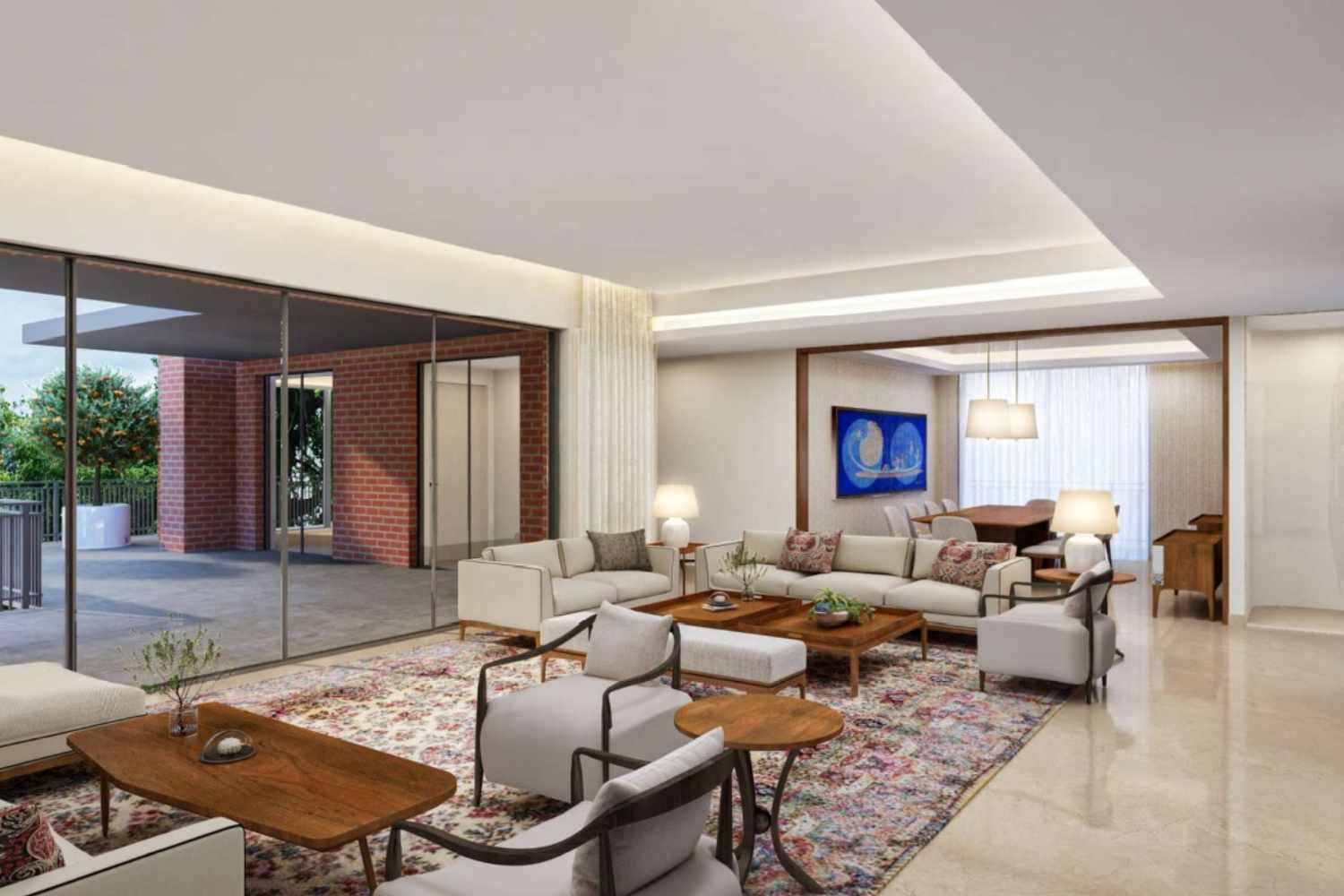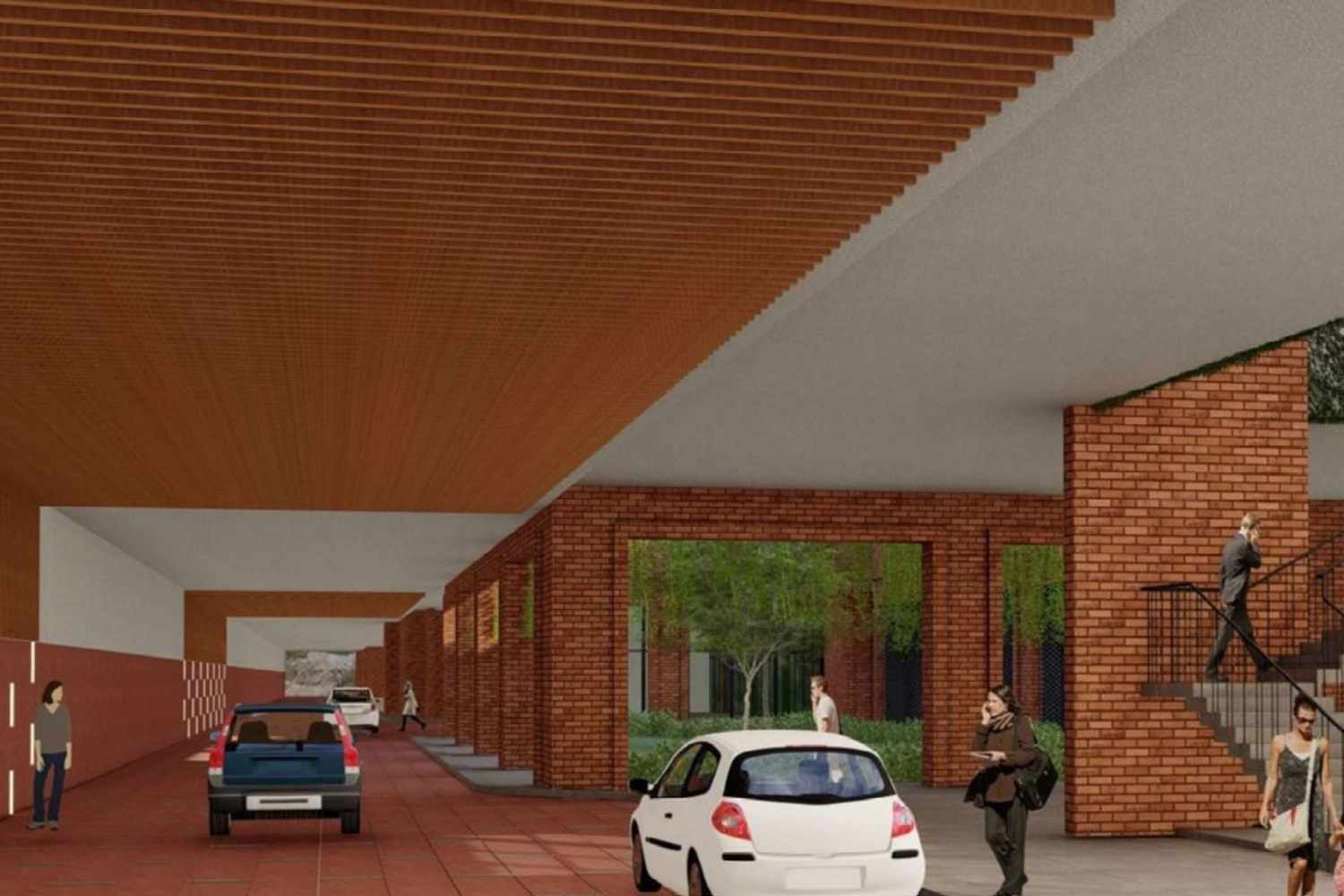 Located in the prime area of Noida, Max Estate Sector 128 enjoys a premium location with convenient access to various amenities and attractions. Situated on the Expressway in Noida Sector 128, it is in close proximity to Axis House Building and the renowned Jaypee Golf Course. The project offers excellent connectivity, with a mere 20-minute drive to Connaught Place and a 15-minute drive to the power hub of Delhi, Lutyens zone.
Additionally, it is just 10 minutes away from prominent educational institutions such as Shiv Nadar School, Sanfort World School, Presidium School, Jaypee School, and more. The project also provides easy access to South Delhi, which can be reached within 10 minutes, and Akshardham is a mere 5-minute drive away.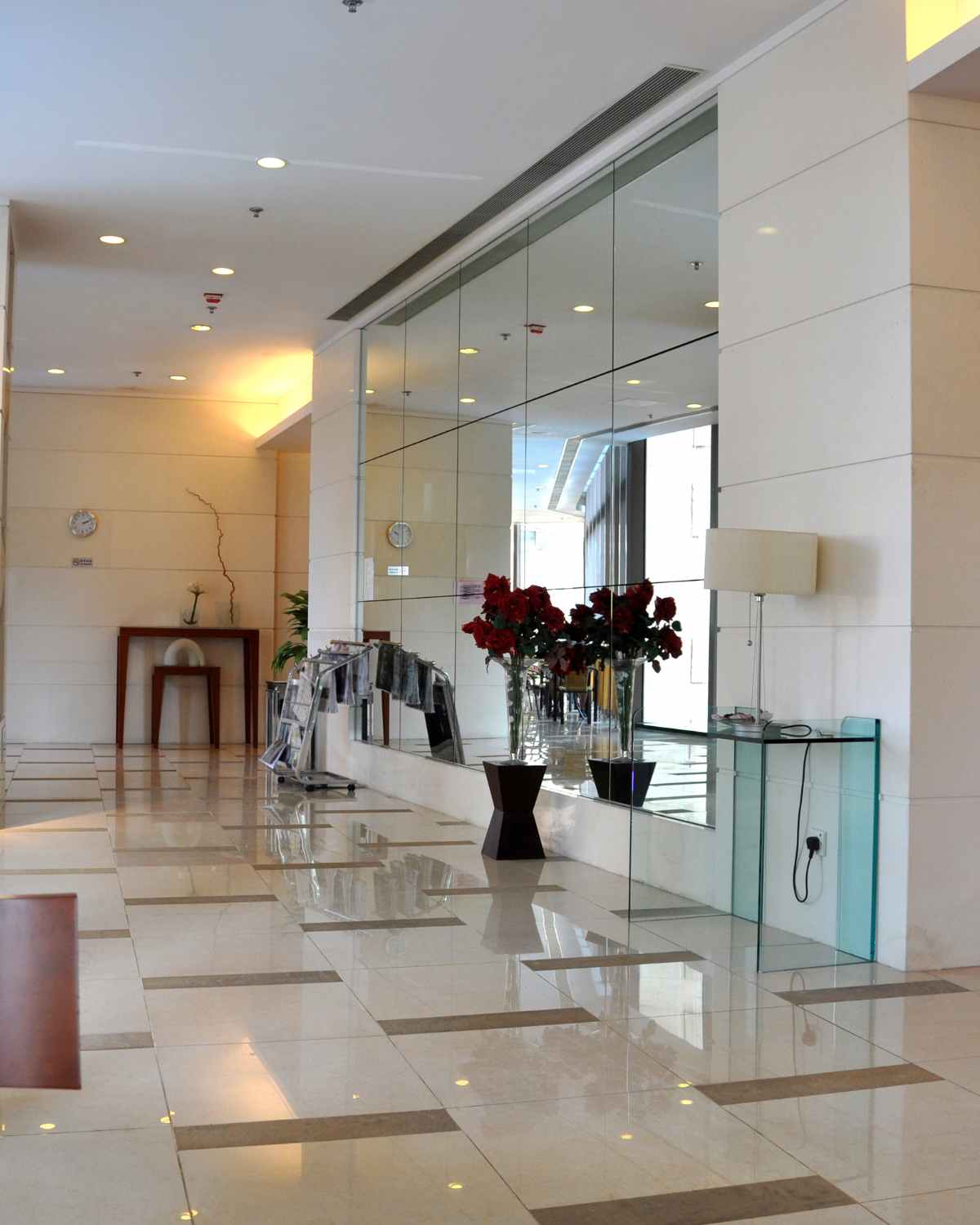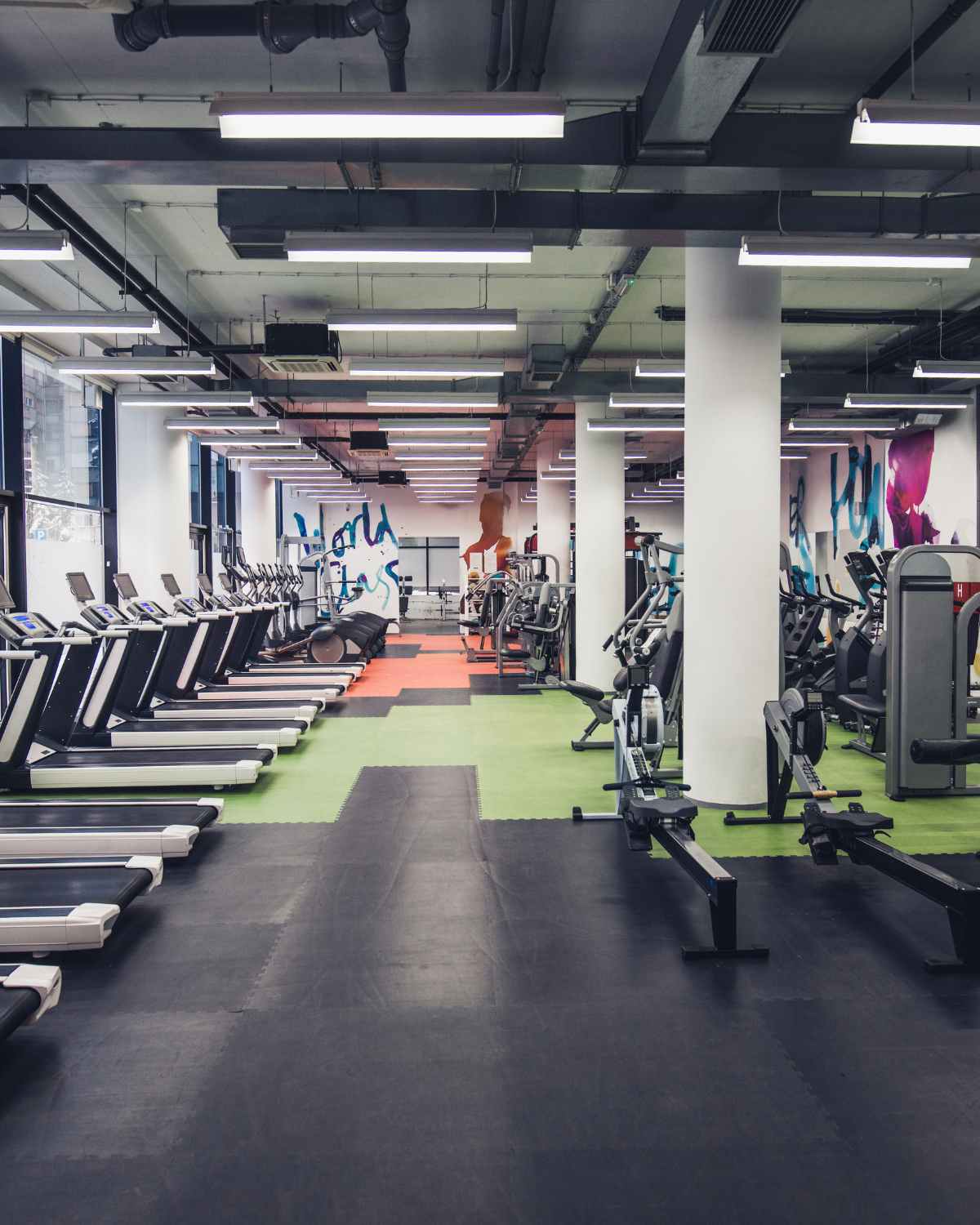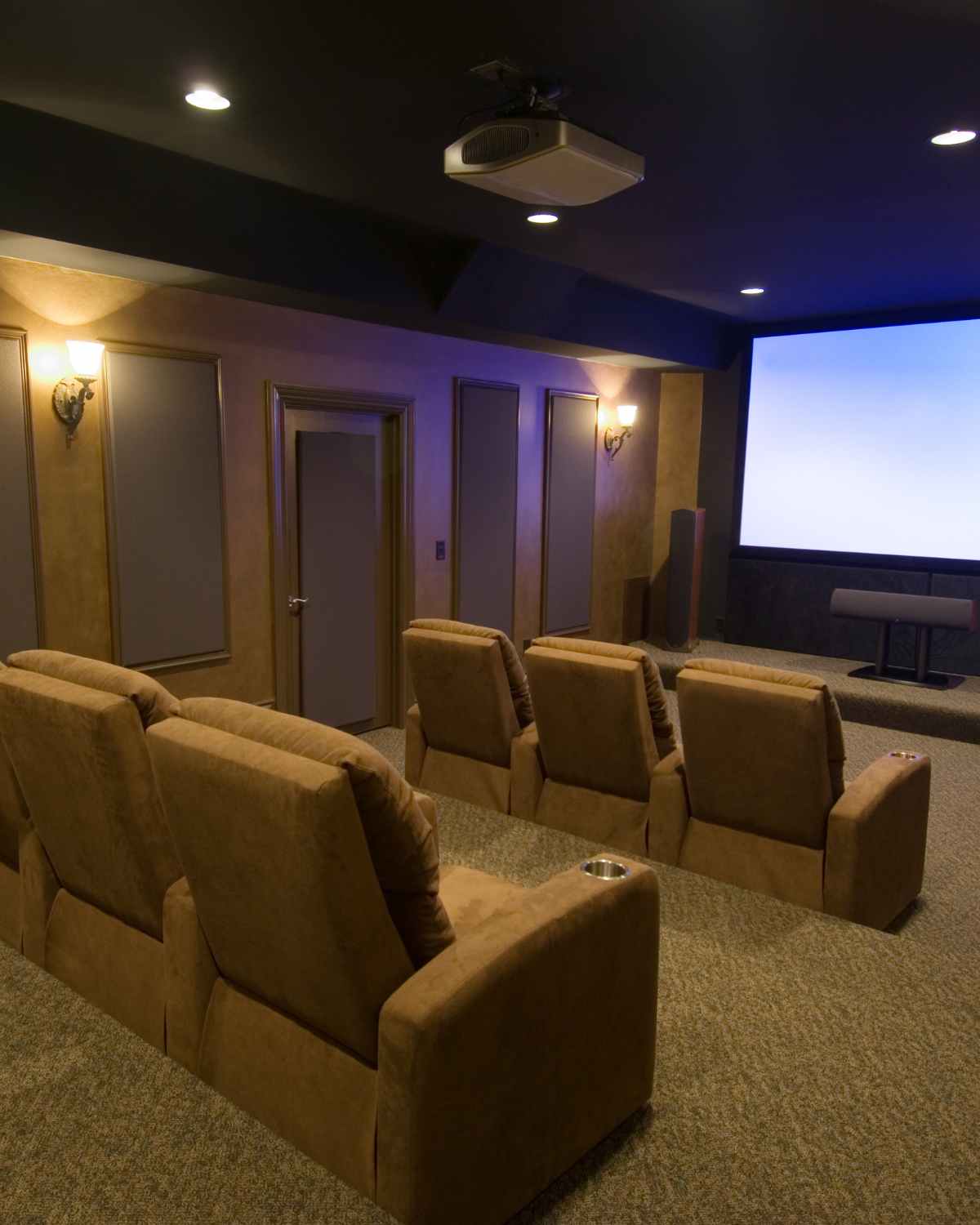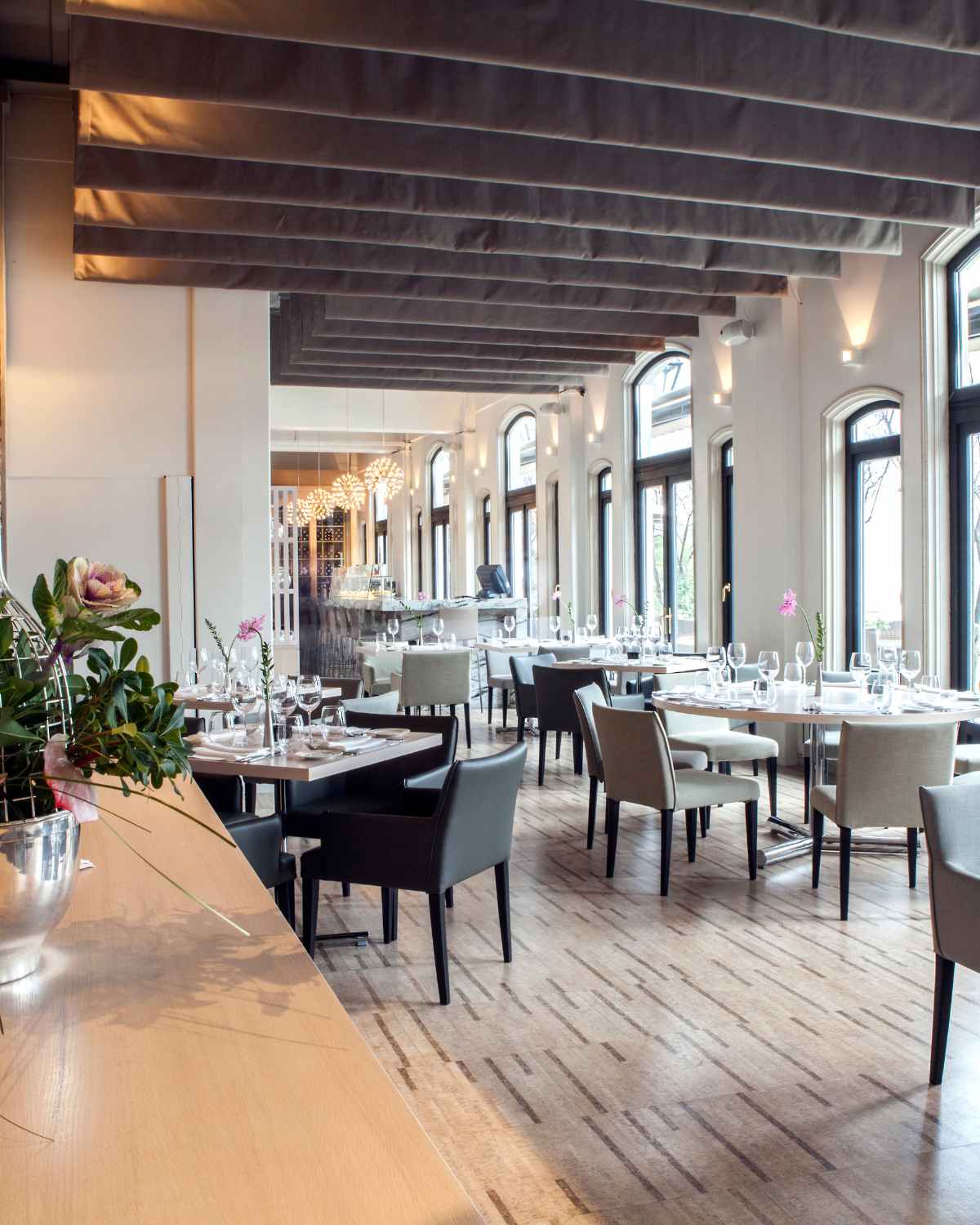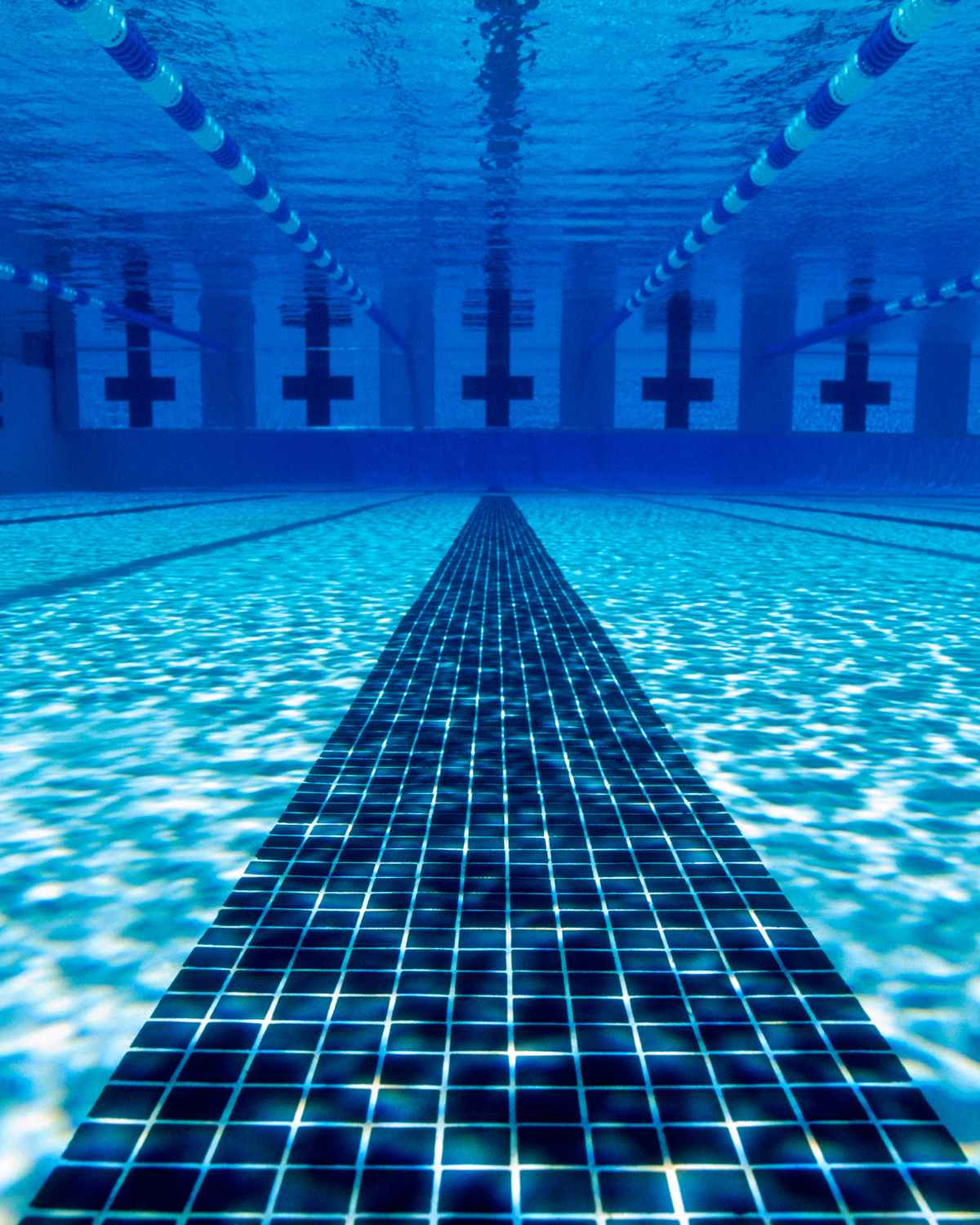 Max Estate Sector 128 Noida is a luxurious real estate project that offers a perfect blend of residential and commercial properties. The project encompasses a 10-acre land parcel with 4 towers exclusively comprising 4BHK units. The unit sizes range from 4400 sq ft to 5200 sq ft, and there are also a limited number of villaments and penthouses available, offering an impressive 7000 sq ft of living space.
One of the standout features of Max Estate Sector 128 Noida is the expansive 8 acres of open areas and greens, creating a serene and tranquil environment. The landscaping follows an orchard theme, enhancing the project's natural beauty.
The project boasts high-end specifications, with each unit equipped with VRV air conditioning, marble flooring, and hardwood flooring in the master bedroom. Additionally, all the units are designed to be three-side open, allowing ample natural light and ventilation.
With only 252 units spread across 10 acres, Max Estate Sector 128 Noida is a low-density project that ensures exclusivity and privacy for its residents. The Max Estate Group plans to launch the project in two phases, with Phase 1 including the release of two towers and the remaining towers launched in Phase 2.
The project offers a starting price of Rs. 7.5 crores with a CLP (Construction Linked Payment) payment plan. Special payment plans will be available for the initial customers, and pre-launch benefits can be availed on a first-come, first-serve basis. Max Estate Sector 128 Noida presents an excellent investment opportunity for those seeking a luxurious and exclusive lifestyle.
In summary:
Plot size: 10 acres
Number of units: 252
Phases: 2
Towers: 4
Payment Plan: CLP or 25*4
Specifications: High-end fully loaded apartments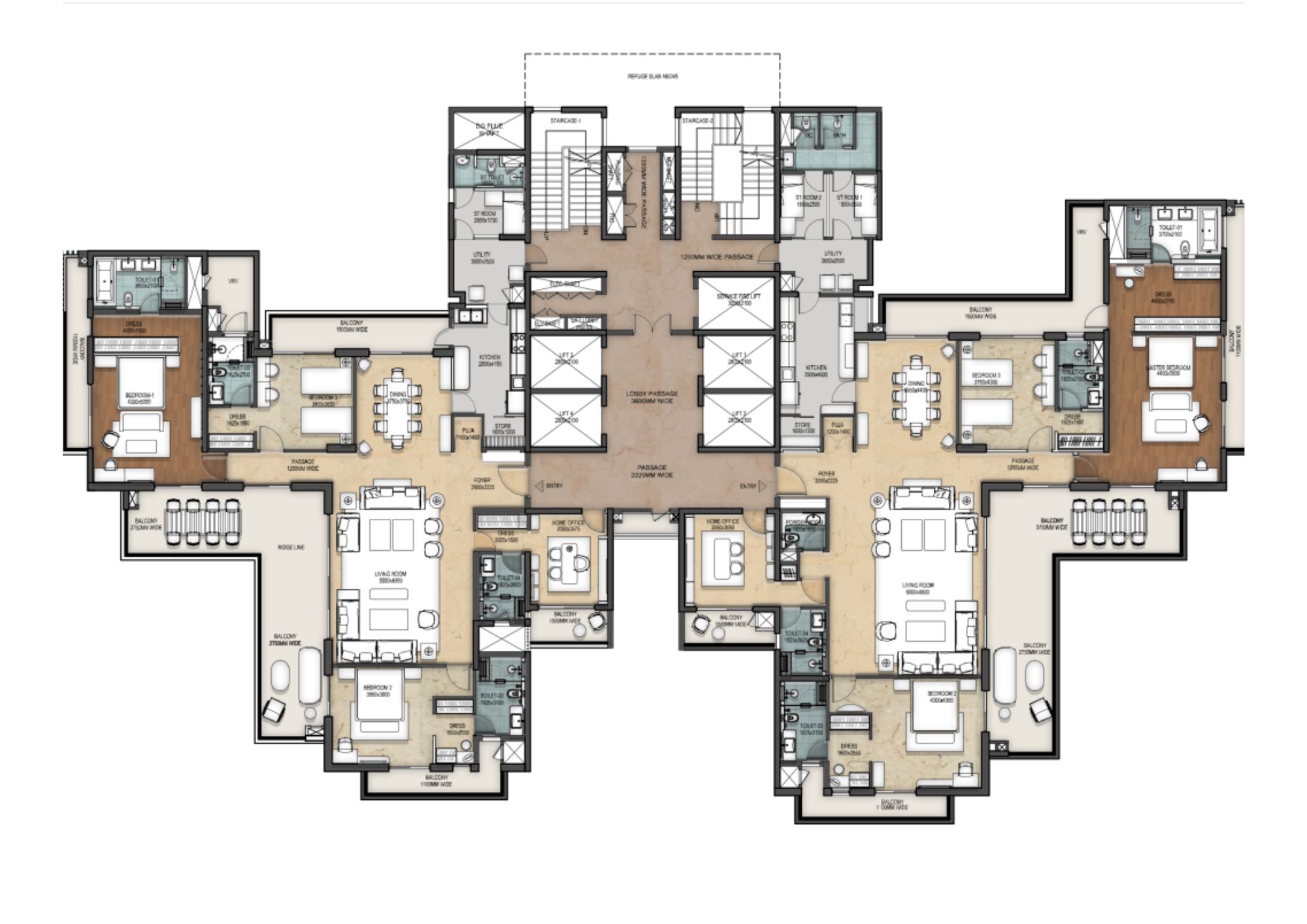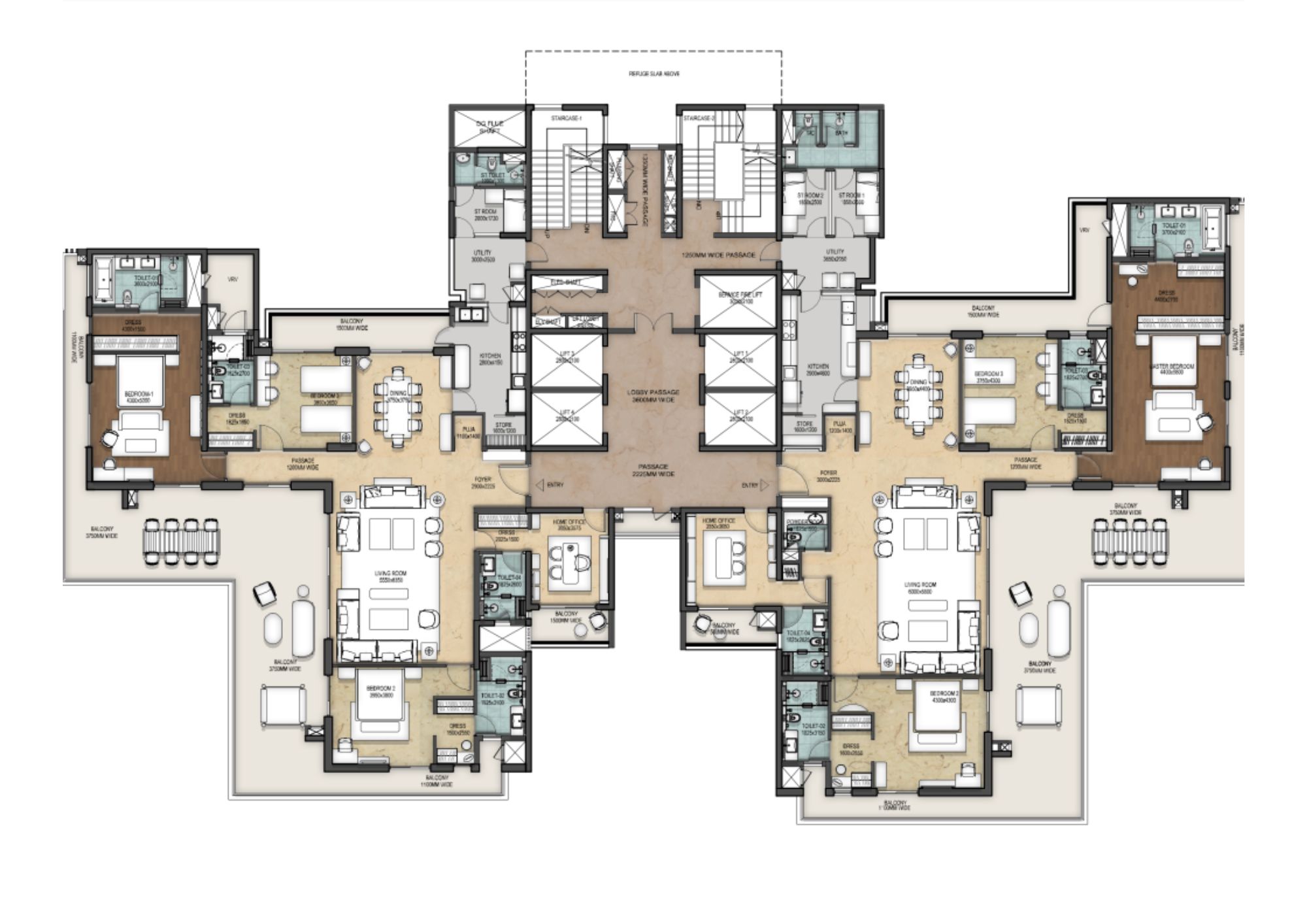 First LiveWell Experience in NCR
© 2023 Bricks & Mortar Consulting LLP. All Rights Reserved.