Gulshan Homz Sector 128 Noida Project Overview
Are you interested in upgrading your living experience? Take a look at the new luxury project by Gulshan Homz in Noida Sector 128! This extraordinary development offers contemporary amenities, extensive green spaces including an 18-hole international-grade golf course, and a prime location in Noida Sector 128.
With easy access to the expressway and a thriving commercial hub, this residential project is poised to become the most coveted address in town, just a short distance away from Delhi.
Don't pass up the chance to join an exclusive community and enhance your lifestyle today.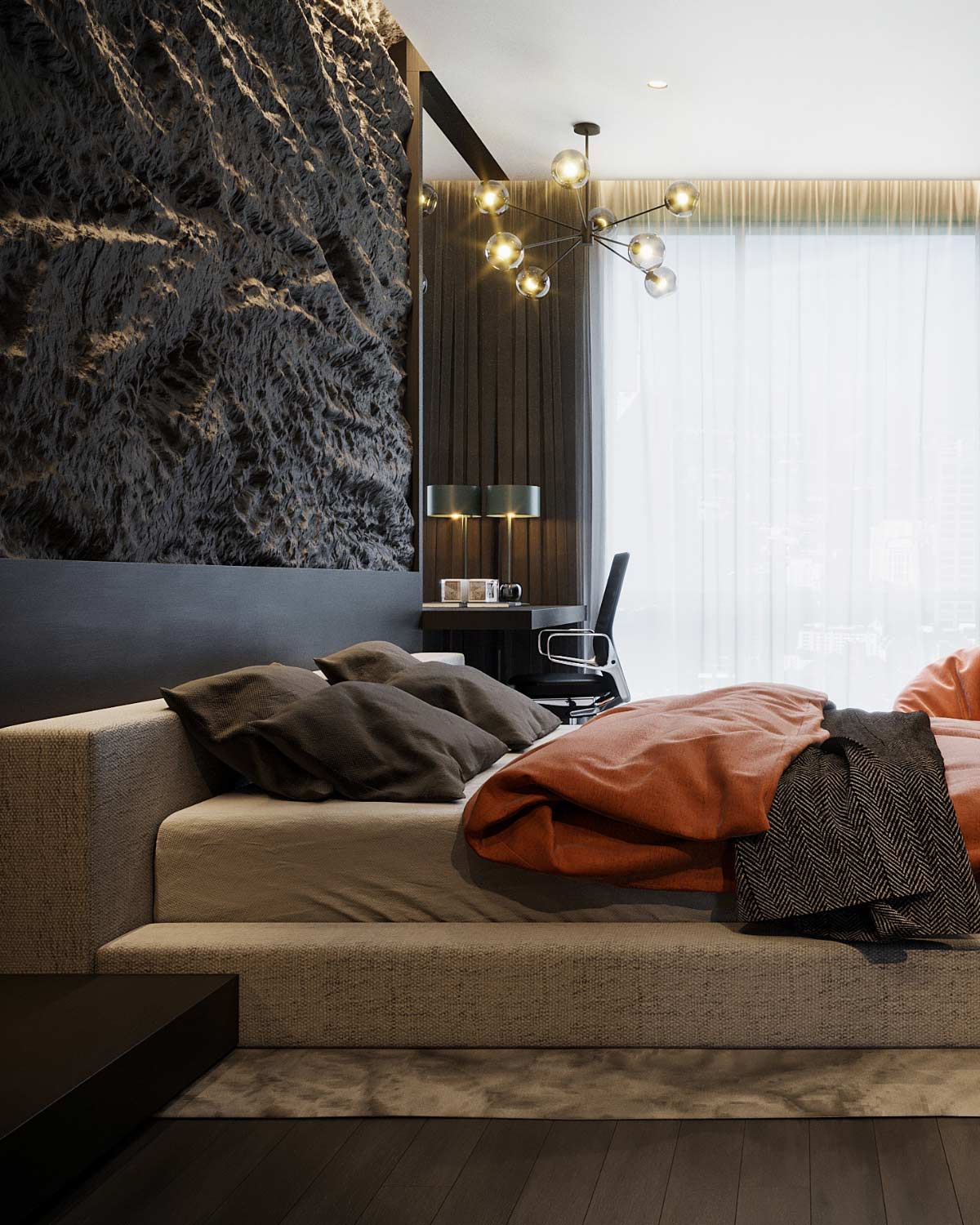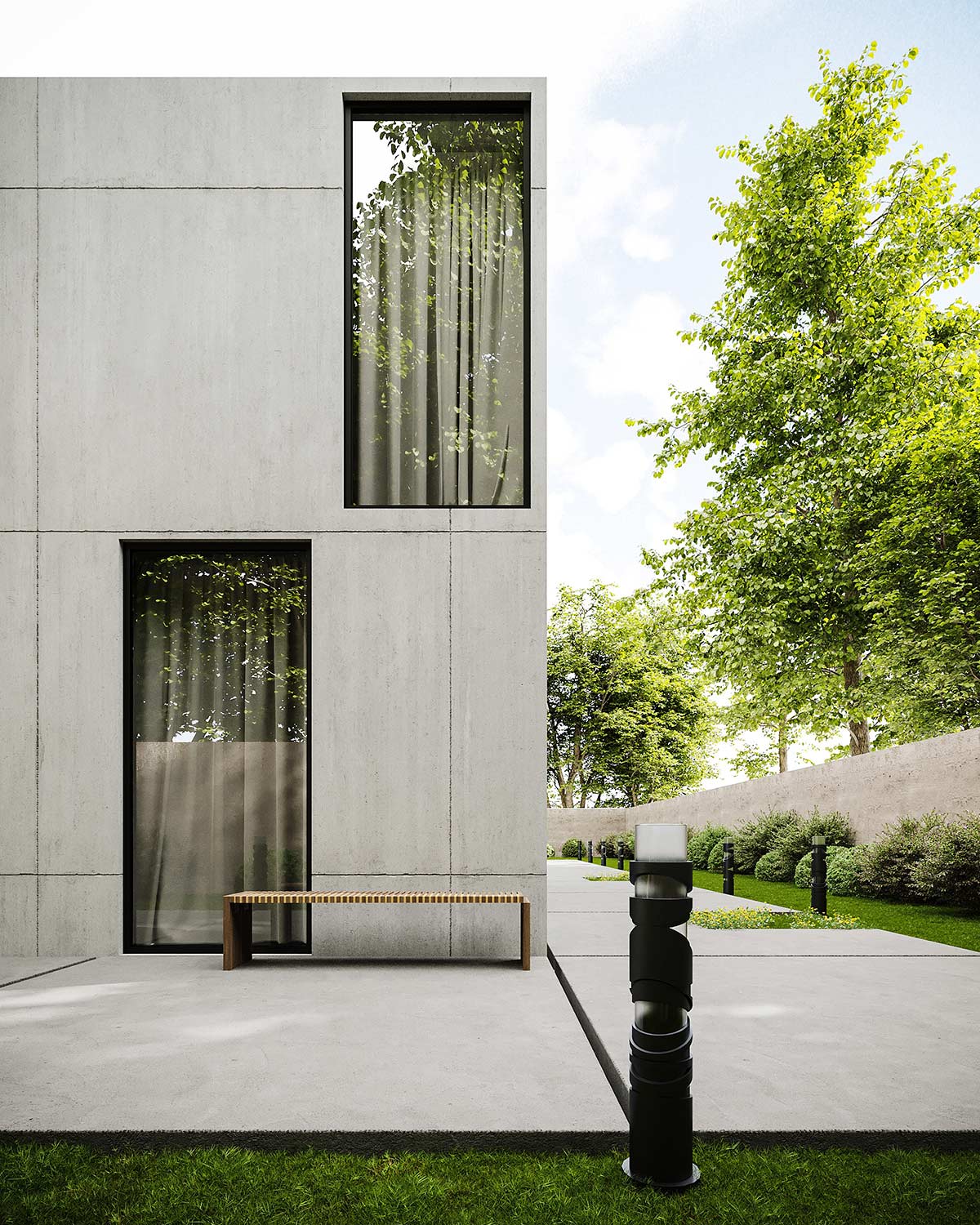 Situated in the prime location of Noida Sector 128, Gulshan Homz's luxury project offers an enviable address for its residents. This sought-after location provides convenient access to various key destinations and amenities. With its proximity to the expressway, residents can easily connect to Delhi and other major cities in the region, making it an ideal choice for commuters and frequent travelers.
Additionally, the project is nestled within a bustling commercial hub, offering residents a wide range of shopping, dining, and entertainment options just a stone's throw away. From trendy malls to fine dining restaurants, there is something to cater to every taste and preference. The location also boasts excellent connectivity to educational institutions, healthcare facilities, and recreational centers, ensuring a well-rounded and convenient lifestyle for its residents.
Introducing Gulshan Homz's newest luxury project in Noida Sector 128! Prepare to elevate your lifestyle with a touch of greater style and sophistication. This project offers a range of remarkable amenities, including an infinity pool, a jogging track, and a world-class clubhouse, ensuring that every moment is filled with luxury and leisure. Immerse yourself in the epitome of opulence.
Not only will you be surrounded by lavish amenities, but you'll also have easy access to a myriad of shopping malls and restaurants in the vicinity. Indulge in a shopping spree or savor delectable cuisines without having to venture too far from your luxurious abode. The location truly combines convenience with luxury.
The project presents an array of options, with 4 & 5 BHK condominiums and ultra-luxury penthouses. Ranging from 5,000 square feet to 7,000 square feet in size, these residences offer spaciousness and grandeur beyond compare. Seize this incredible opportunity now and prepare to embrace a lifestyle upgrade that surpasses all expectations. Don't miss out – act swiftly to secure your place in this unparalleled haven of luxury.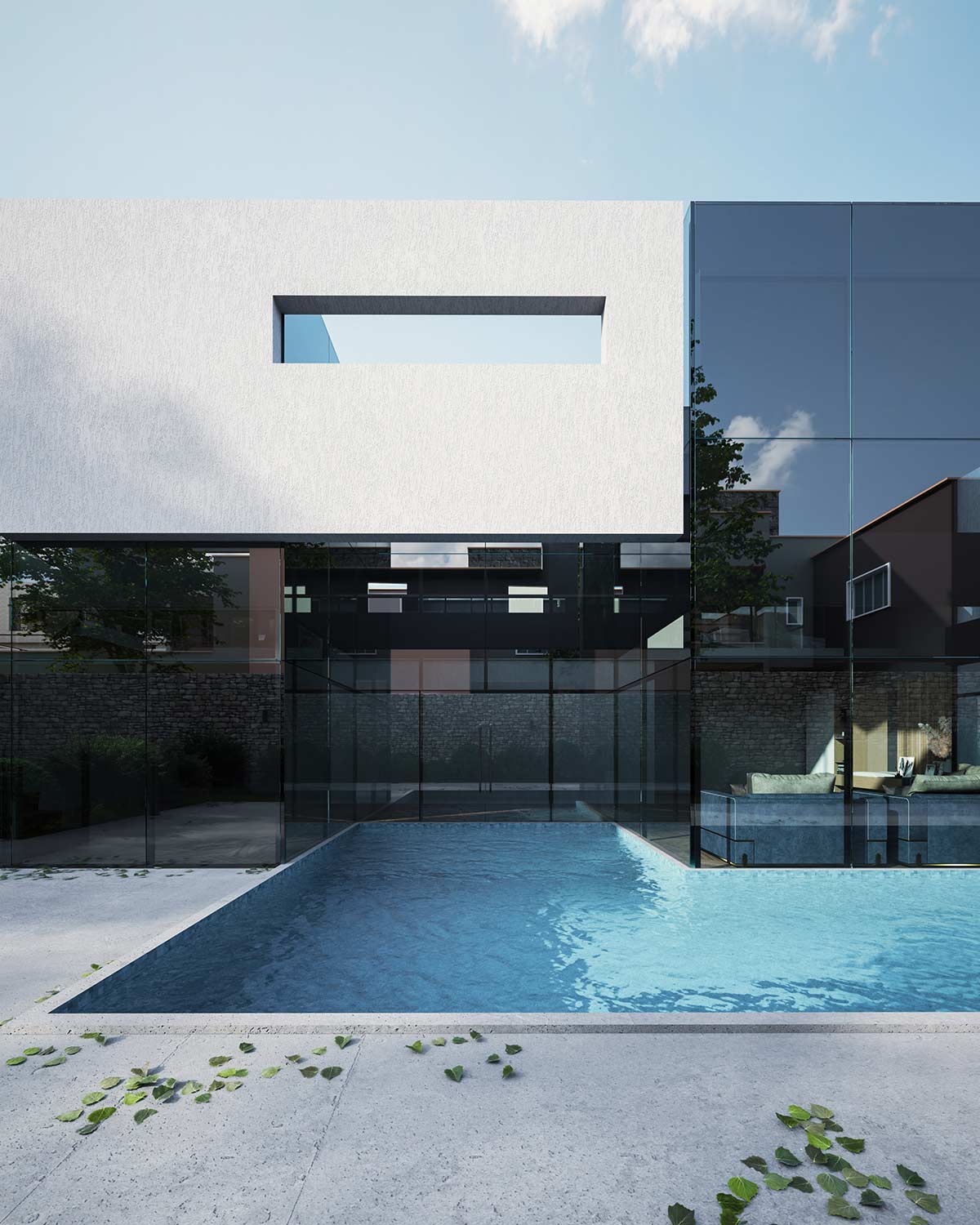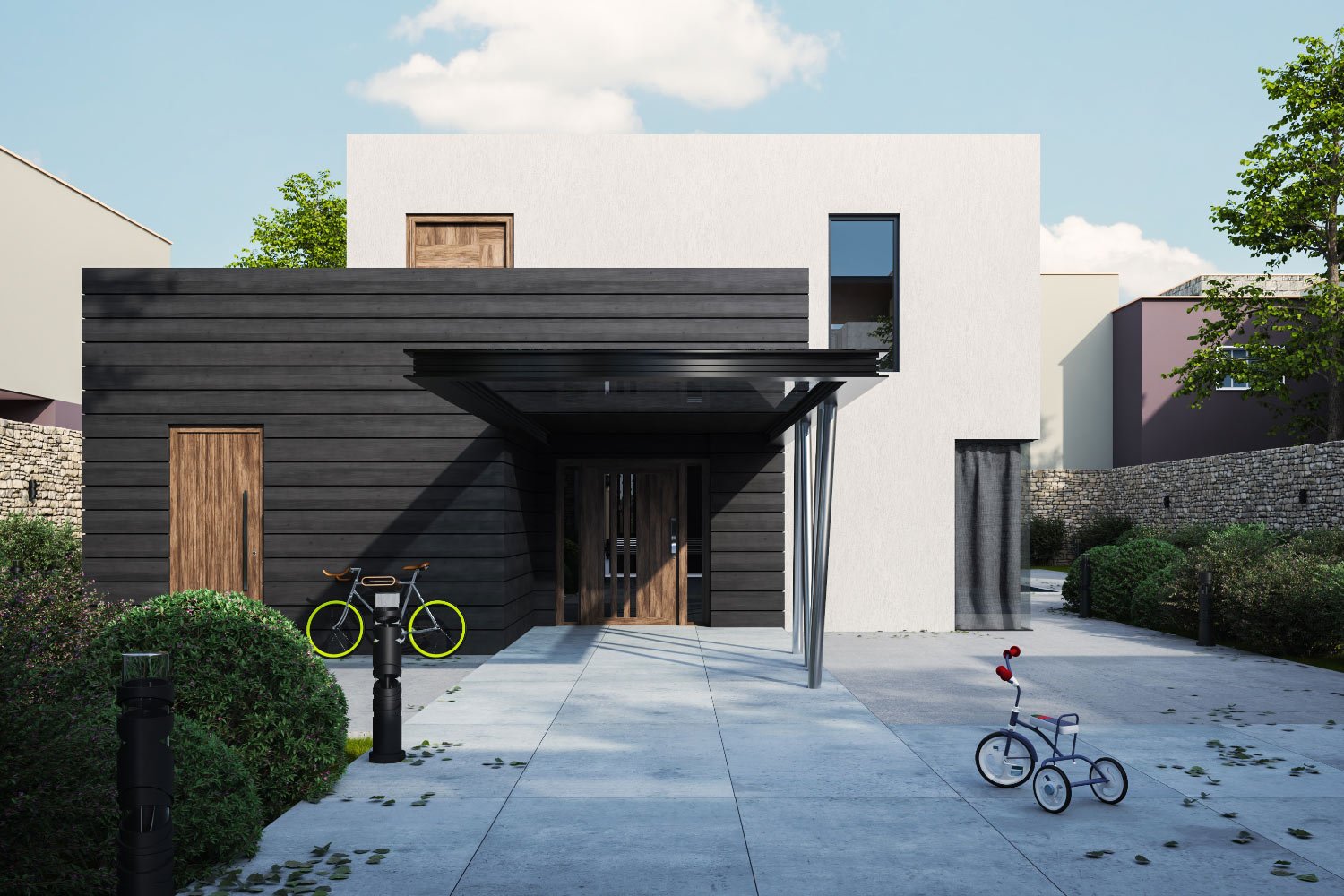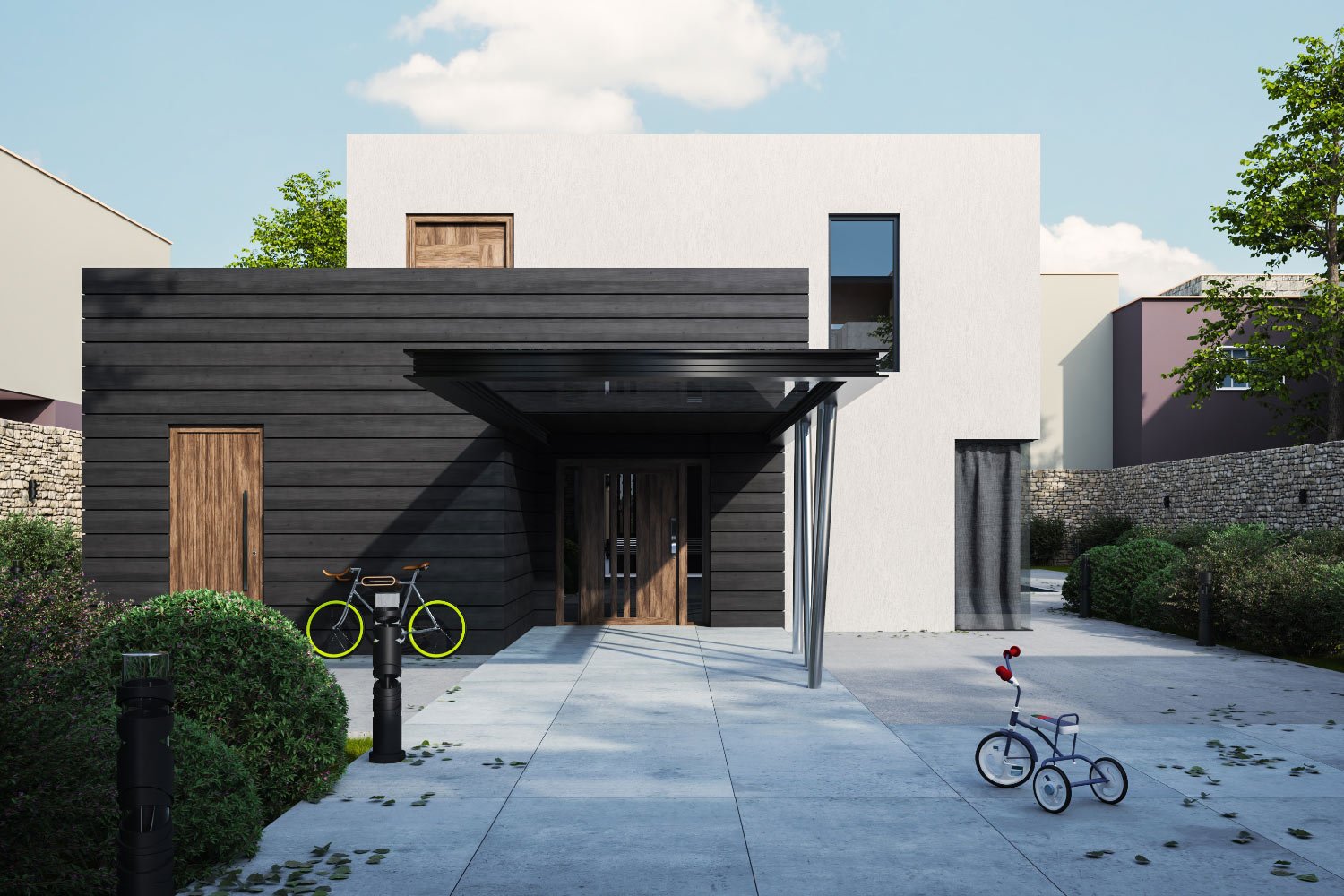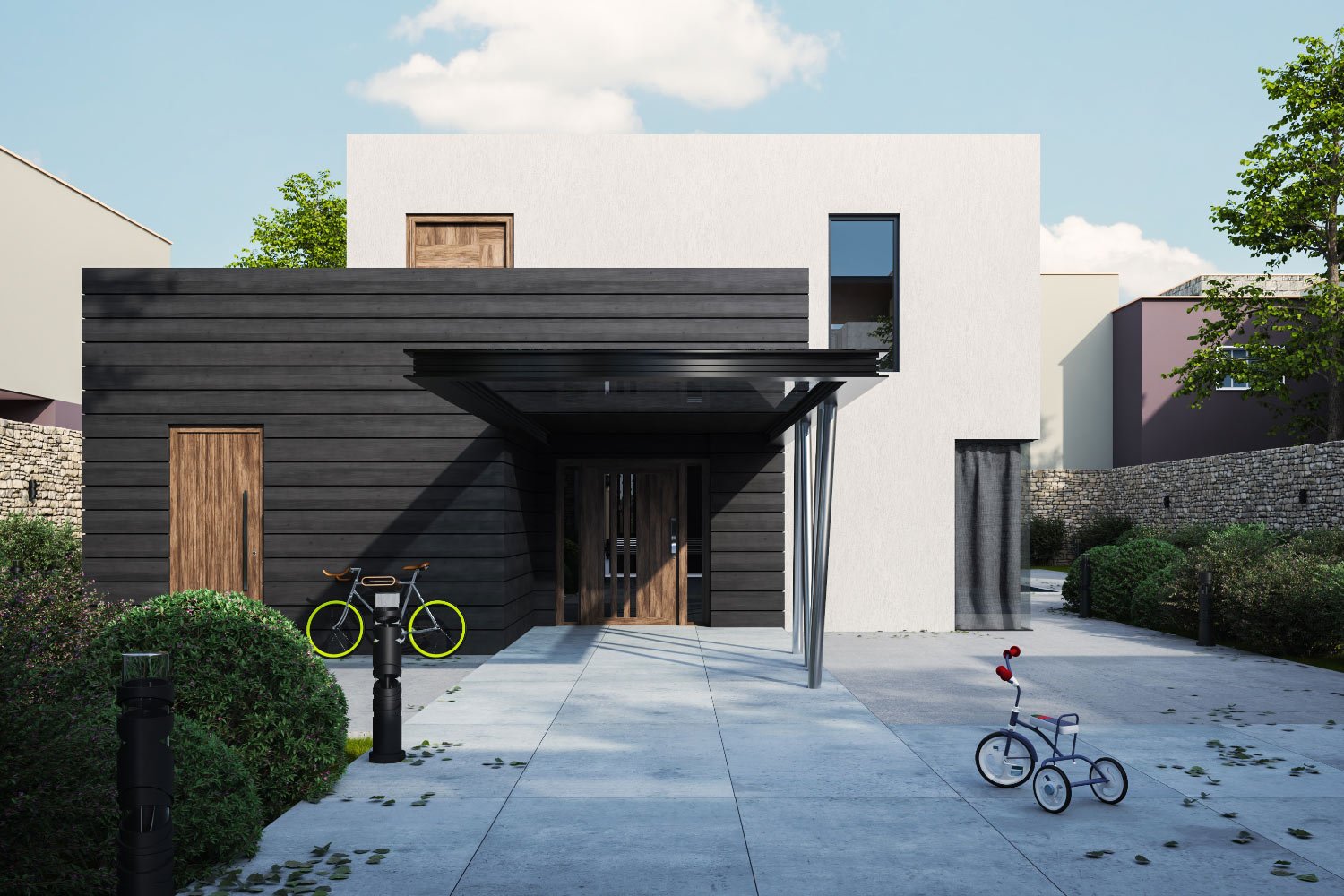 © 2023 Bricks & Mortar Consulting LLP. All Rights Reserved.