L&T Sector 128
Luxury Flats
L&T Sector 128 Noida Luxury Flats Project Overview
Welcome to L&T Sector 128 Noida, an epitome of luxury and convenience in one of Noida's most sought-after locations. This prestigious residential project by L&T Realty offers a perfect blend of contemporary design, world-class amenities, and an unmatched living experience. Nestled in the heart of Sector 128, this project boasts a prime location that ensures seamless connectivity to major business centers, educational institutions, healthcare facilities, and transportation hubs. With a focus on architectural finesse and a commitment to delivering the highest standards of living, L&T Sector 128 Noida presents a remarkable opportunity for those seeking a truly exceptional lifestyle.
At L&T Sector 128 Noida, residents are treated to an array of exquisite amenities and facilities designed to enhance their everyday living. Indulge in the luxury of lush landscaped gardens that provide a serene retreat from the urban bustle. Stay fit and active at the state-of-the-art gymnasium, take refreshing dips in the swimming pool, or enjoy sports facilities that cater to all ages and interests. The project also offers well-designed clubhouses where residents can socialize, relax, and forge lasting connections with like-minded individuals. With round-the-clock security and a range of other thoughtful conveniences, L&T Sector 128 Noida ensures a safe, secure, and indulgent living environment for its esteemed residents. Experience the pinnacle of luxury living at L&T Sector 128 Noida, where every detail has been meticulously crafted to elevate your lifestyle to new heights.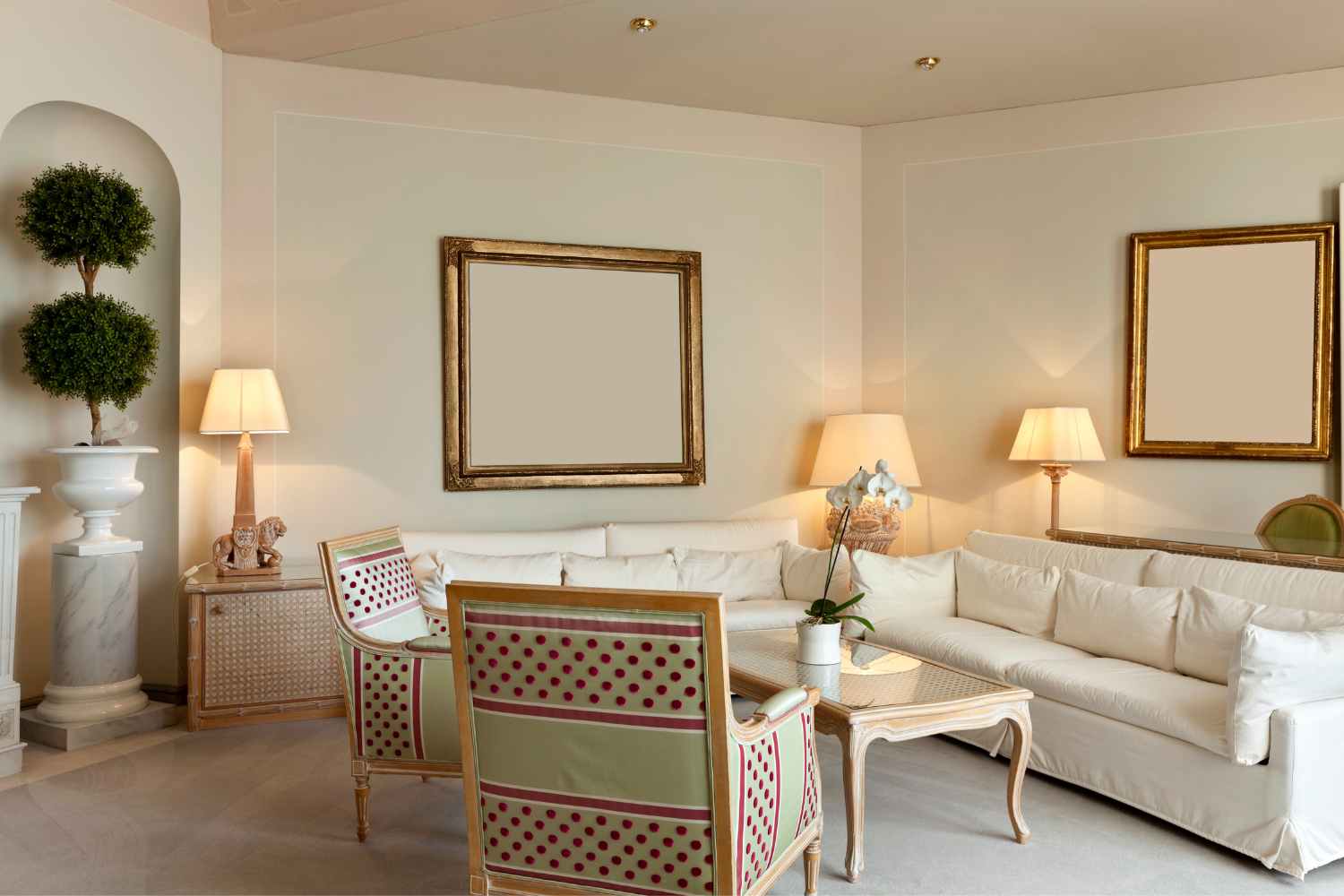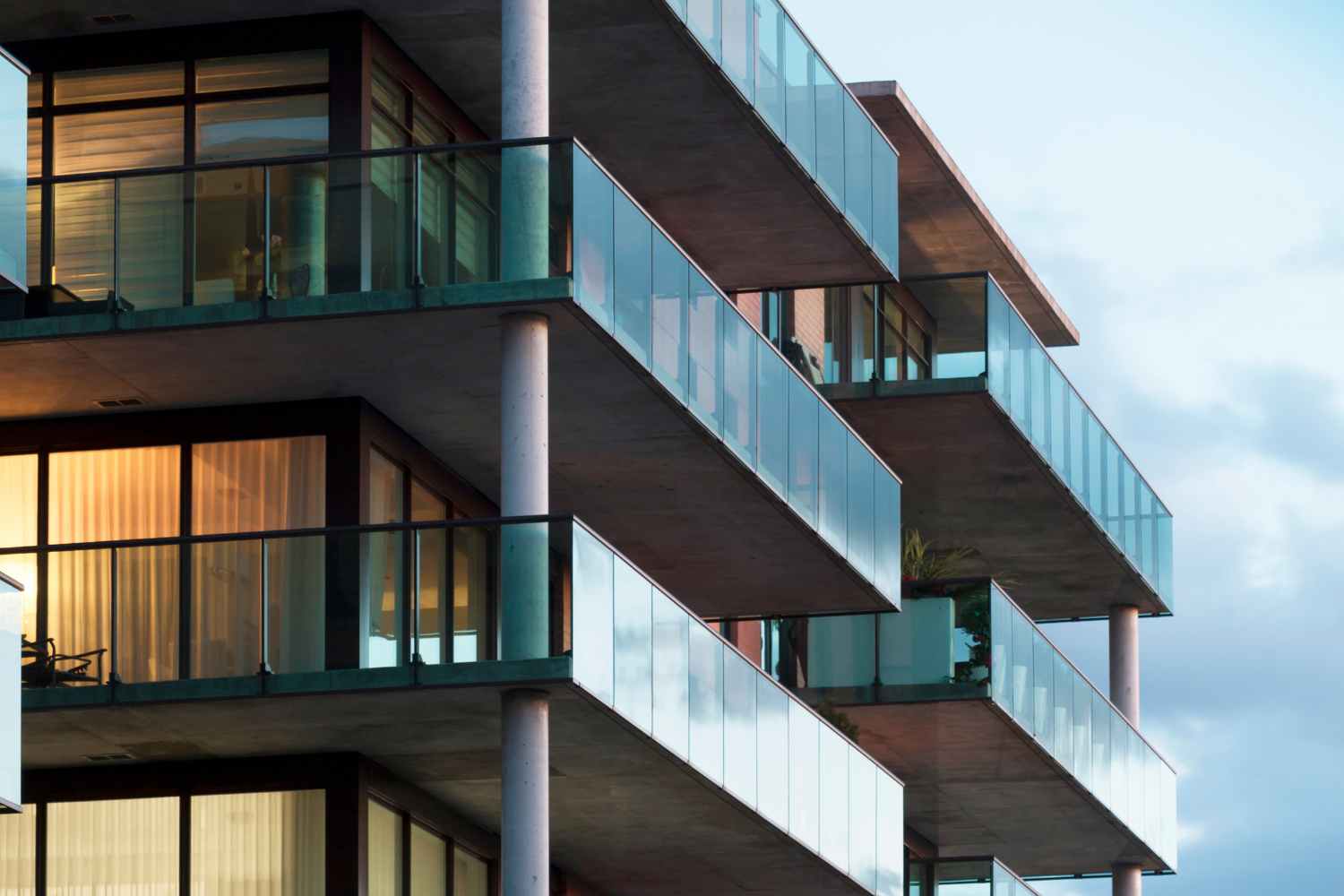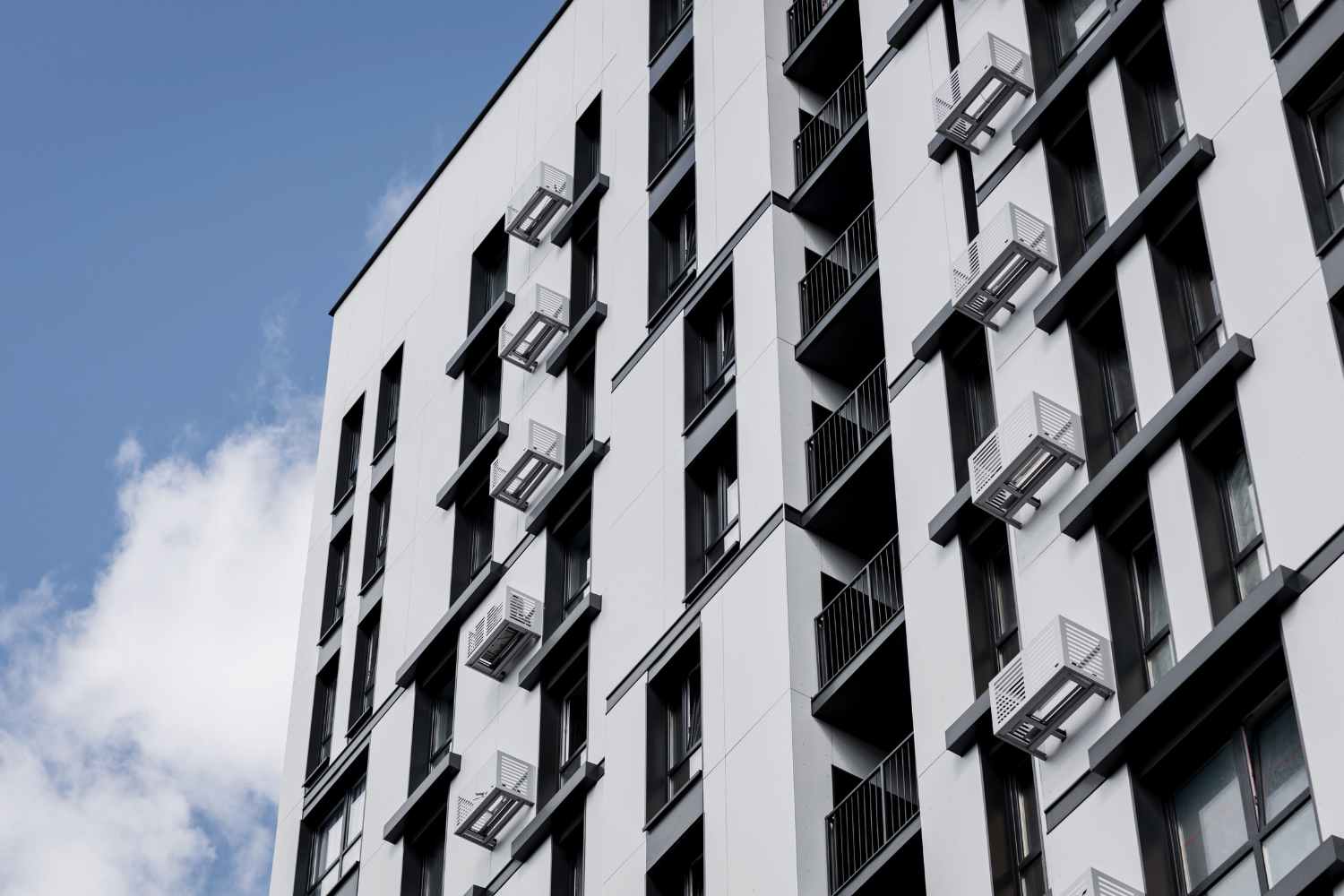 Strategically situated in Sector 128, Noida, L&T Sector 128 enjoys a prime location that offers residents unparalleled advantages. This prestigious residential project benefits from its close proximity to major business centers, making it an ideal choice for working professionals seeking convenience in their daily commutes. With easy access to the corporate hubs of Noida and nearby sectors, residents can save valuable time and enjoy a seamless work-life balance. Additionally, L&T Sector 128 Noida boasts excellent connectivity to prominent educational institutions, healthcare facilities, and entertainment zones, ensuring that families have access to top-quality services and amenities. Furthermore, the project's strategic location offers convenient access to transportation hubs, including nearby metro stations and major road networks, enabling residents to explore and connect with the rest of the city effortlessly.
Nestled in the vibrant neighborhood of Sector 128, L&T Sector 128 Noida presents a wealth of recreational and lifestyle options within close reach. The project enjoys proximity to renowned shopping centers and malls, where residents can indulge in retail therapy and explore a wide range of national and international brands. For nature enthusiasts, nearby parks and green spaces provide a refreshing escape from the urban hustle, offering tranquil environments for relaxation and rejuvenation. Additionally, Sector 128 is known for its burgeoning cultural and culinary scene, with an abundance of restaurants, cafes, and entertainment venues in the vicinity. Whether it's indulging in gourmet delights or immersing in cultural experiences, residents of L&T Sector 128 Noida can immerse themselves in the vibrant tapestry of the local community. With a location that seamlessly blends connectivity, convenience, and lifestyle options, L&T Sector 128 Noida is truly a coveted address for discerning individuals seeking the perfect balance between work, leisure, and relaxation.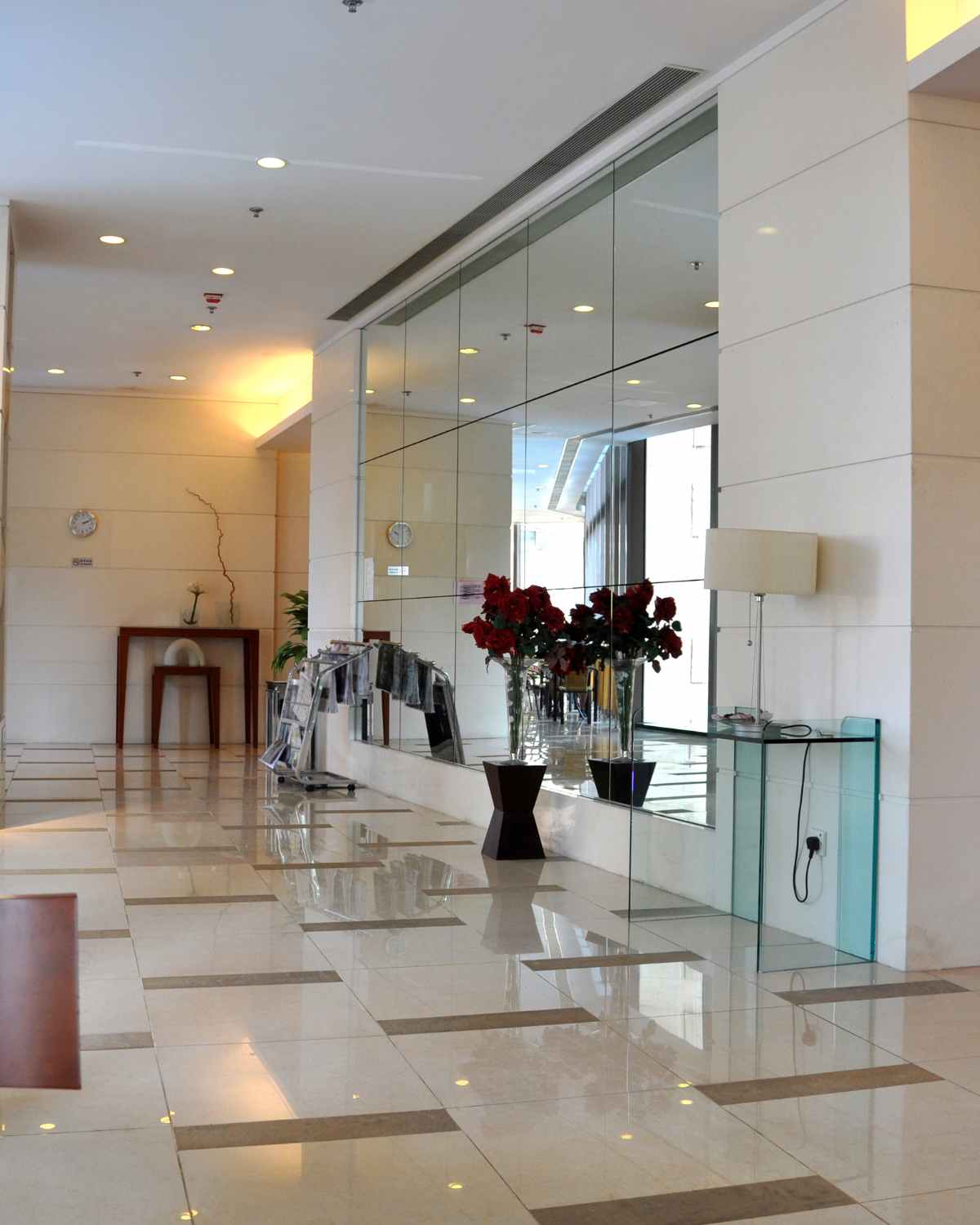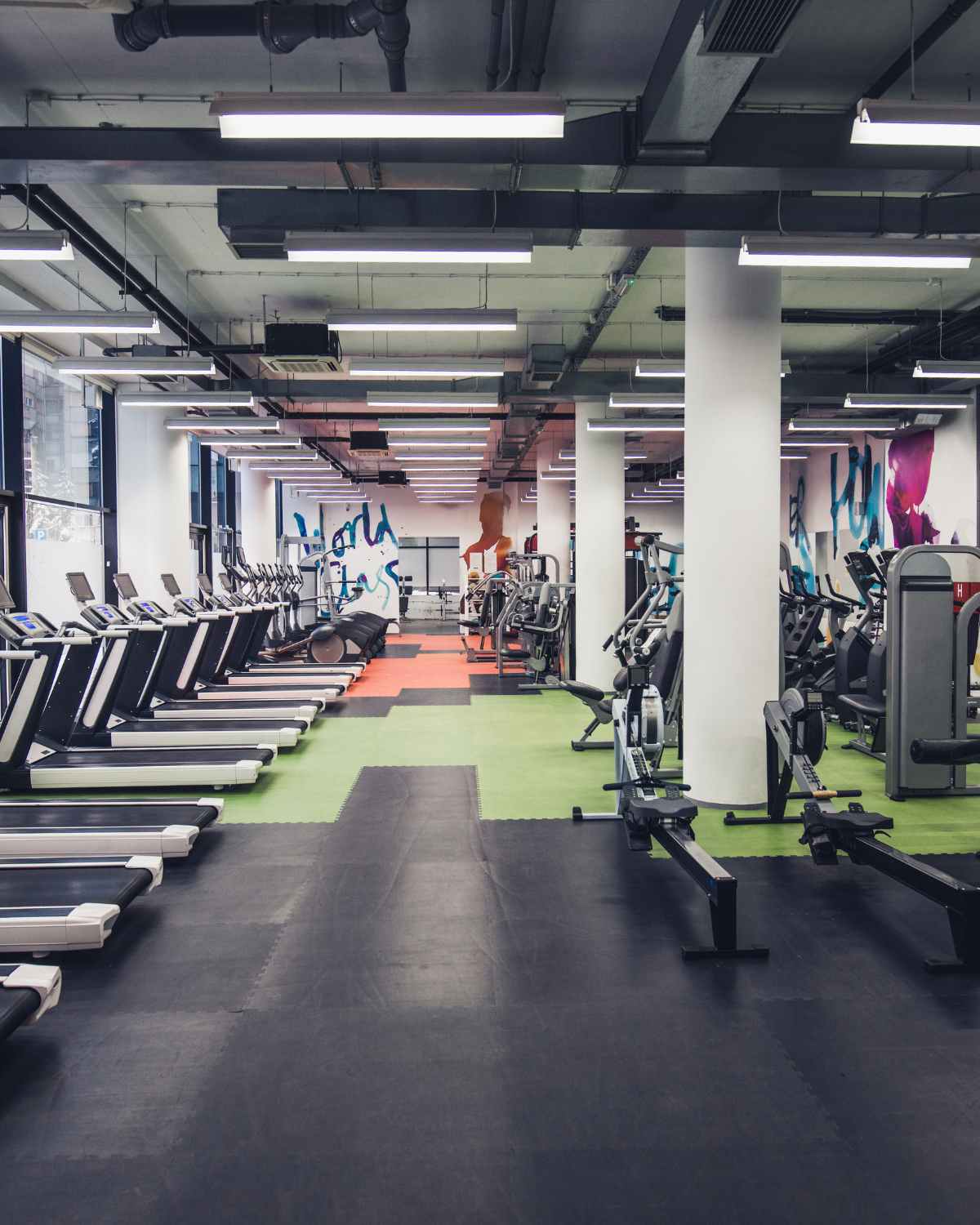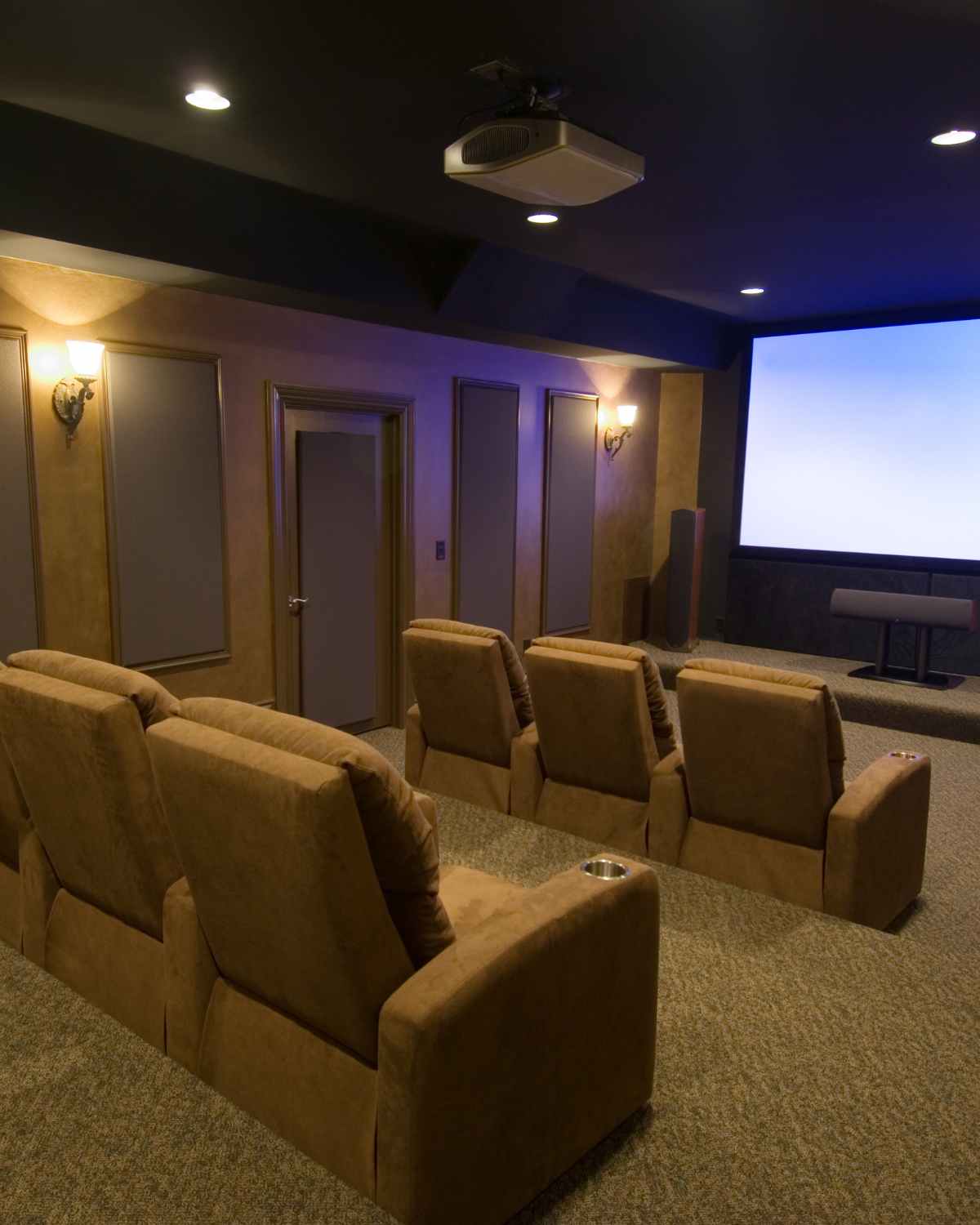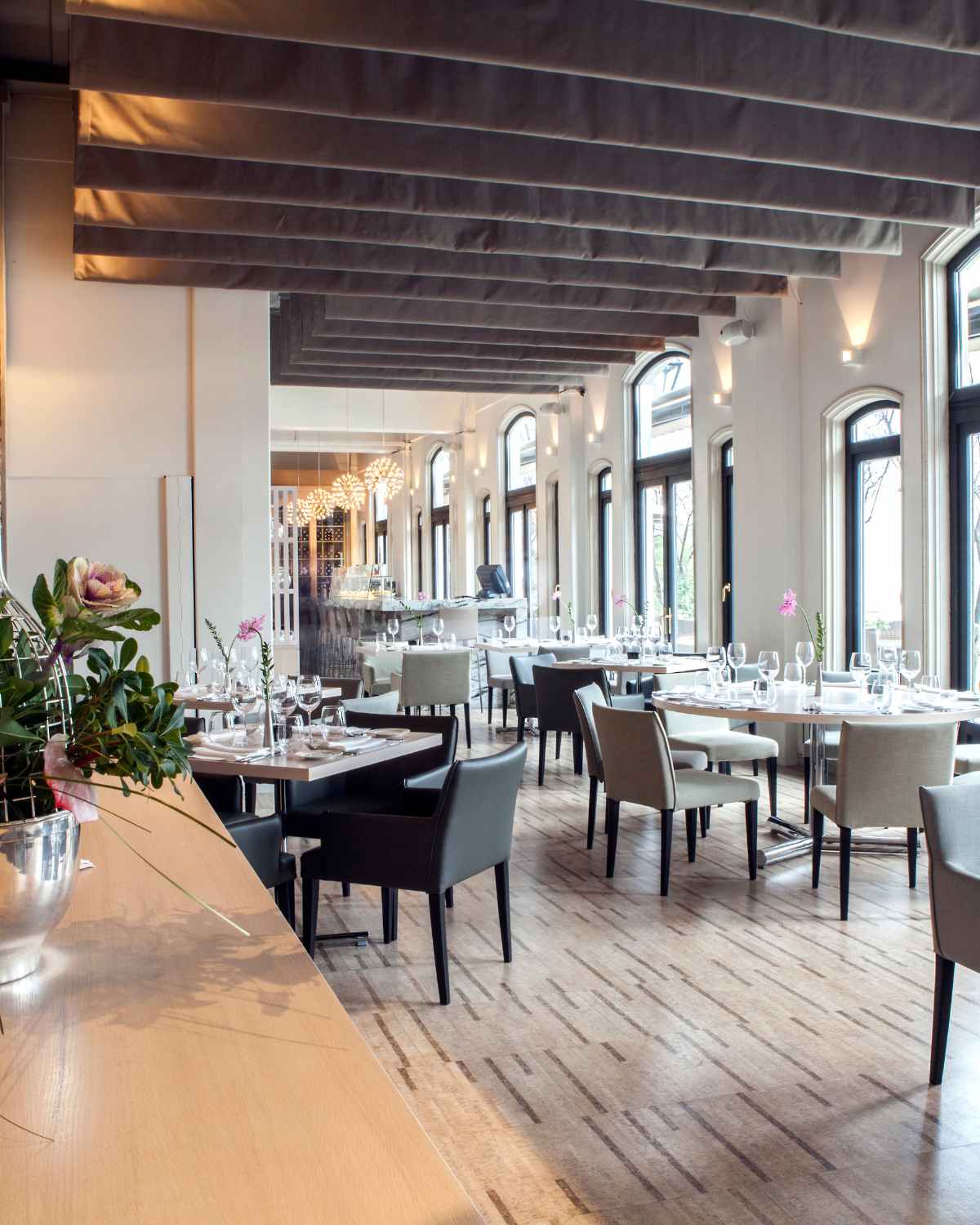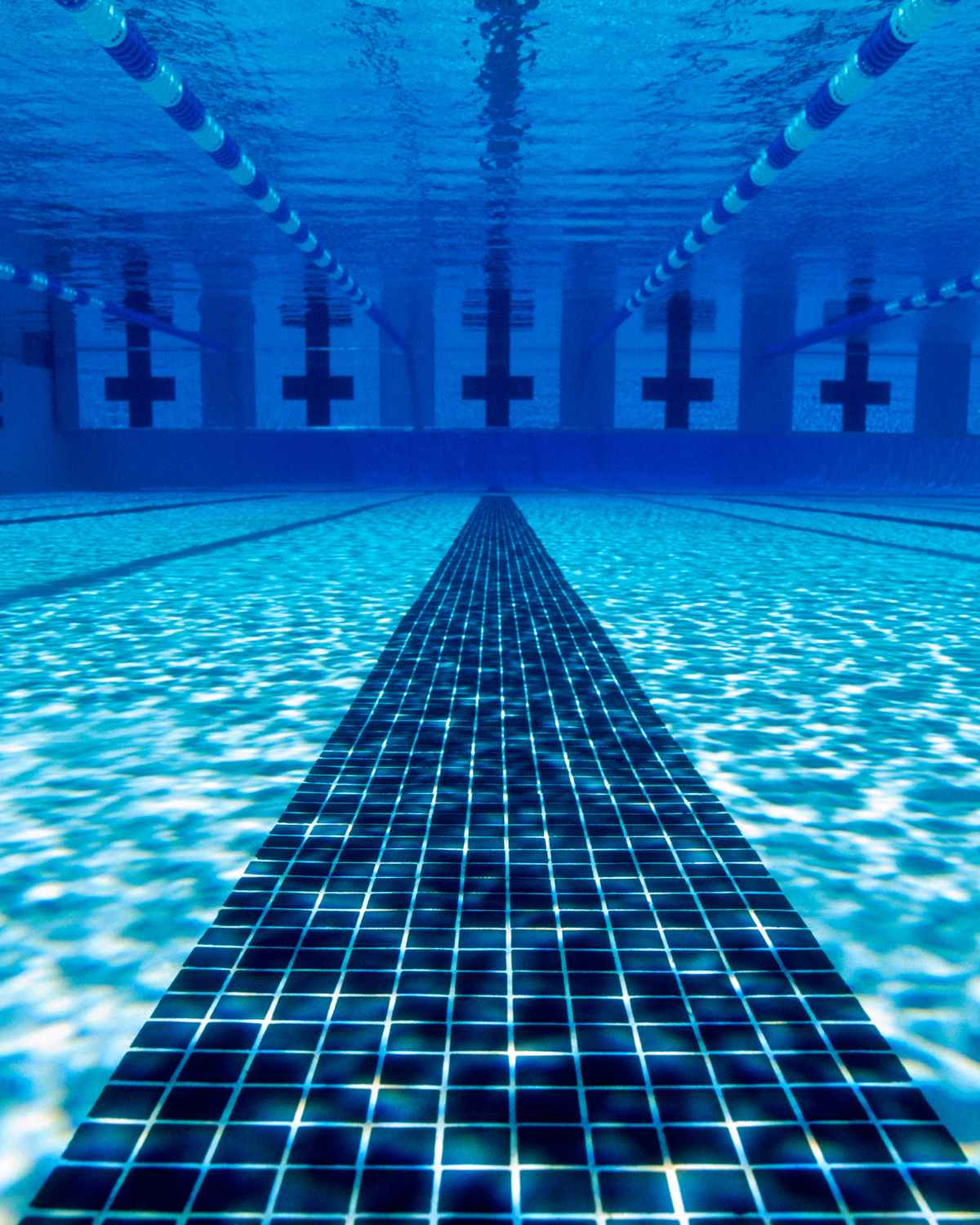 A Vision of Exquisite Living at L&T Sector 128 Noida
The master plan of L&T Sector 128 Noida is a testament to visionary design and meticulous planning. This esteemed residential project has been thoughtfully curated to offer residents an extraordinary living experience. With a harmonious blend of architectural brilliance, thoughtfully allocated spaces, abundant green areas, and world-class amenities, the master plan sets the stage for a truly luxurious and vibrant community.
Architectural Brilliance: At the heart of the master plan for L&T Sector 128 Noida lies an architectural marvel that combines aesthetics, functionality, and sustainability. The project showcases contemporary design elements, boasting elegant facades, clean lines, and a harmonious interplay of light and space. The buildings are strategically positioned to optimize natural light and ventilation, creating a refreshing and comfortable living environment. With an unwavering focus on architectural excellence, L&T Sector 128 Noida stands as a symbol of prestige and sophistication.
Thoughtful Space Allocation: The master plan of L&T Sector 128 Noida prioritizes thoughtful space allocation to cater to the diverse needs of its residents. The project offers a wide range of residential options, including luxurious apartments, spacious penthouses, and stylish duplexes. Each unit is meticulously designed to provide ample living space, privacy, and seamless flow between rooms. The well-defined floor plans optimize functionality and create an aura of openness, ensuring a truly comfortable and inviting ambiance for residents to cherish.
Abundant Green Spaces and Landscaping: In line with the concept of sustainable living, the master plan of L&T Sector 128 Noida integrates abundant green spaces and beautifully landscaped gardens. Serene parks, manicured lawns, and tree-lined walkways are interspersed throughout the project, offering a soothing retreat from the bustling city life. These lush green areas not only enhance the visual appeal of the project but also provide residents with an opportunity to connect with nature, promoting a healthier and more holistic lifestyle. Whether for leisurely walks, outdoor activities, or quiet moments of reflection, the well-maintained green spaces within L&T Sector 128 Noida create a serene and refreshing living environment.
World-Class Amenities: The master plan of L&T Sector 128 Noida encompasses an array of world-class amenities designed to elevate the living experience of its residents. The project features a state-of-the-art clubhouse, equipped with modern fitness facilities, swimming pools, and recreational spaces. Residents can engage in wellness activities, host social gatherings, or simply unwind in the luxurious settings. Additionally, L&T Sector 128 Noida offers dedicated areas for children's play zones, ensuring a safe and enjoyable environment for the younger members of the community. Other amenities include landscaped terraces, multi-purpose halls, and round-the-clock security, providing residents with convenience, comfort, and peace of mind.
Infrastructure and Connectivity: The master plan of L&T Sector 128 Noida takes into account the importance of seamless connectivity and convenient infrastructure. The project enjoys excellent connectivity to major road networks, ensuring easy accessibility to the rest of Noida and nearby areas. Residents can easily commute to business districts, educational institutions, healthcare facilities, and entertainment hubs. The nearby metro stations further enhance accessibility, allowing residents to travel swiftly and conveniently. Moreover, the master plan incorporates ample parking spaces to cater to the needs of residents and visitors, ensuring a hassle-free living experience.
L&T Sector 128 Noida is poised to create a thriving and harmonious community where residents can enjoy an exceptional lifestyle. The master plan's attention to detail and commitment to excellence ensures that every aspect of living has been carefully considered.
Safety and Security: The master plan of L&T Sector 128 Noida places a paramount emphasis on the safety and security of its residents. The project incorporates state-of-the-art security systems, including surveillance cameras, gated entrances, and trained security personnel, to provide a secure living environment. With 24/7 monitoring and strict access control measures, residents can enjoy peace of mind and feel protected within their homes.
Social and Recreational Spaces: Recognizing the importance of fostering a sense of community, the master plan of L&T Sector 128 Noida includes dedicated social and recreational spaces. Residents can gather and socialize in well-designed community areas, such as landscaped gardens, seating areas, and event spaces. These spaces encourage interactions, friendships, and a vibrant community spirit, creating a close-knit neighborhood where residents can forge lasting connections.
Environmental Sustainability: In line with global trends towards sustainable living, the master plan of L&T Sector 128 Noida integrates eco-friendly practices and environmental sustainability. The project incorporates energy-efficient design principles, water conservation measures, and waste management systems. By adopting green building practices and incorporating renewable energy sources, L&T Sector 128 Noida aims to minimize its carbon footprint and contribute to a greener future.
Commercial and Retail Spaces: To enhance the convenience of residents, the master plan includes commercial and retail spaces within the project. These spaces offer a range of amenities, such as grocery stores, convenience shops, restaurants, and cafes, bringing everyday essentials and leisure options right to residents' doorstep. This integration of commercial and retail spaces ensures that residents have access to a variety of services and conveniences within close proximity.
Overall, the master plan of L&T Sector 128 Noida showcases a commitment to creating a holistic and vibrant living environment. From architectural brilliance and thoughtful space allocation to green spaces, world-class amenities, and a strong emphasis on safety and sustainability, every element is designed to provide residents with an extraordinary living experience. L&T Sector 128 Noida sets a new benchmark for luxurious and harmonious living, where residents can thrive and create cherished memories for years to come.